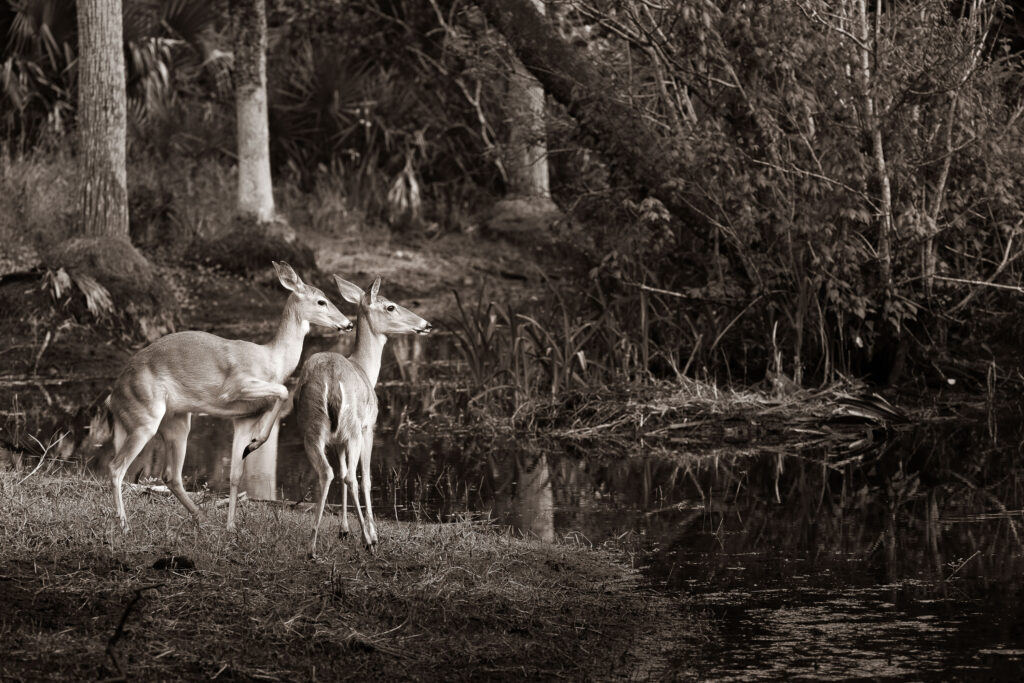 Reserve Now: Lighthouse ArtCenter's Winter Photography Course by Bob Gibson
The Tequesta Lighthouse ArtCenter and Bob Gibson will present a special 8-week course,
January 9 to March 3 titled, " Photographing Jupiter, Florida" for photographers of all experience levels
with DSLR and mirrorless cameras. Participants will meet weekly at Jupiter Florida's most scenic historic landmarks, beaches, wilderness natural areas, botanical gardens and waterscapes to create a portfolio of fine art photographs. The course will culminate in a digital and print gallery exhibition at the Tequesta Lighthouse ArtCenter. Nikon professional and award-winning image-maker Bob Gibson, will help students master their camera in manual mode and Lightroom post processing. Specific skills will be taught and practiced weekly–slow shutter blurs at the ocean's edge, shallow depth of field portraits of Florida fabulous wading birds, capture and black and white conversions of historic architecture, environmental portraits of local culture and macro-photography of tropical wildflowers.
Fee for the entire 8 week course is only $419, and is limited to fifteen photography enthusiasts.
To reserve your place, go to: https://lighthousearts.org/our-classes/adult-classes/photography/