PhotoMasters Workshops by Bob Gibson offer one, two or three-day advanced bird photography workshops in South Florida's best birding locations. To learn more, email Bob at rjg@rjgibson.com
Each workshop is limited in size from one to three students for ultimate in personalized learning–and are geared for beginning and intermediate DSLR photographers who desire to achieve professional results.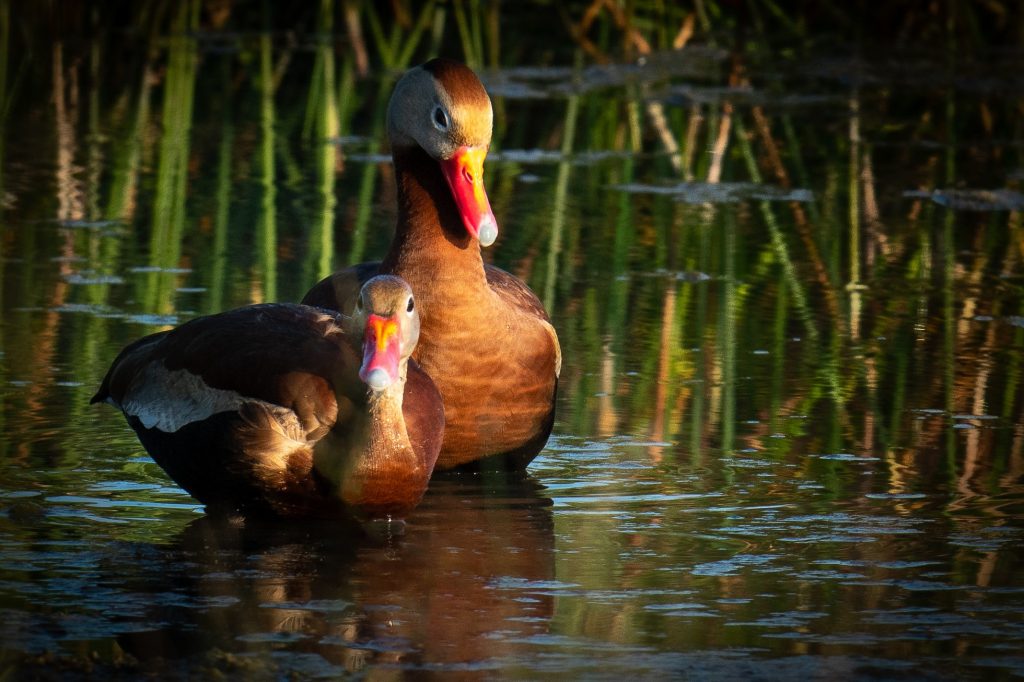 Lifelong Palm Beach County outdoorsman and award-winning photographer, Bob Gibson, leads workshops in South Florida's most exciting birding locations including: Wakodahatchee Wetland, Green Cay Wetland, Riverbend Park, Pine Glades Preserve, Winding Waters Park and Hobe Sound Wildlife Refuge. Students are taught the nuances of telephoto depth of field and "back button" high-speed continuous focus to capture birds in flight, feeding and nesting.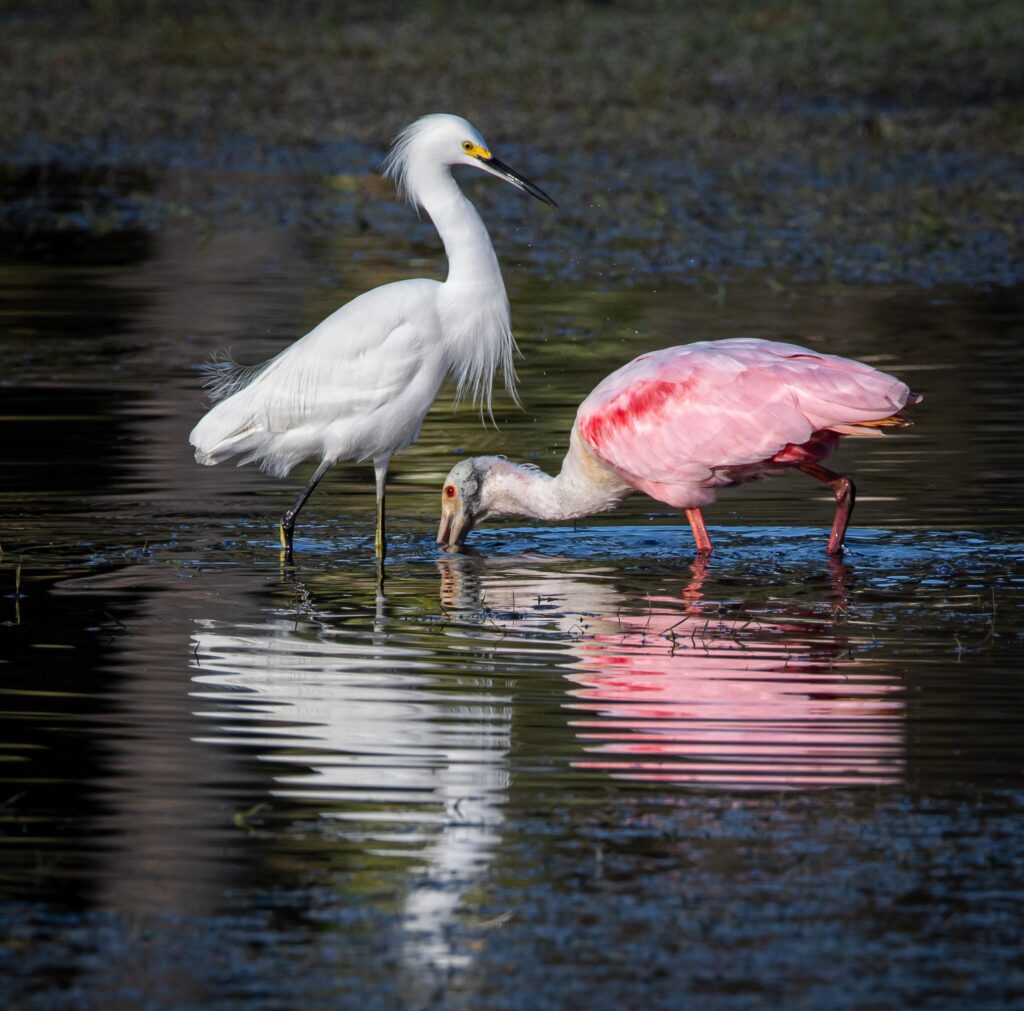 Students learn best Adobe Lightroom post processing techniques for bird and wildlife images, and create files for fine art printing and publication.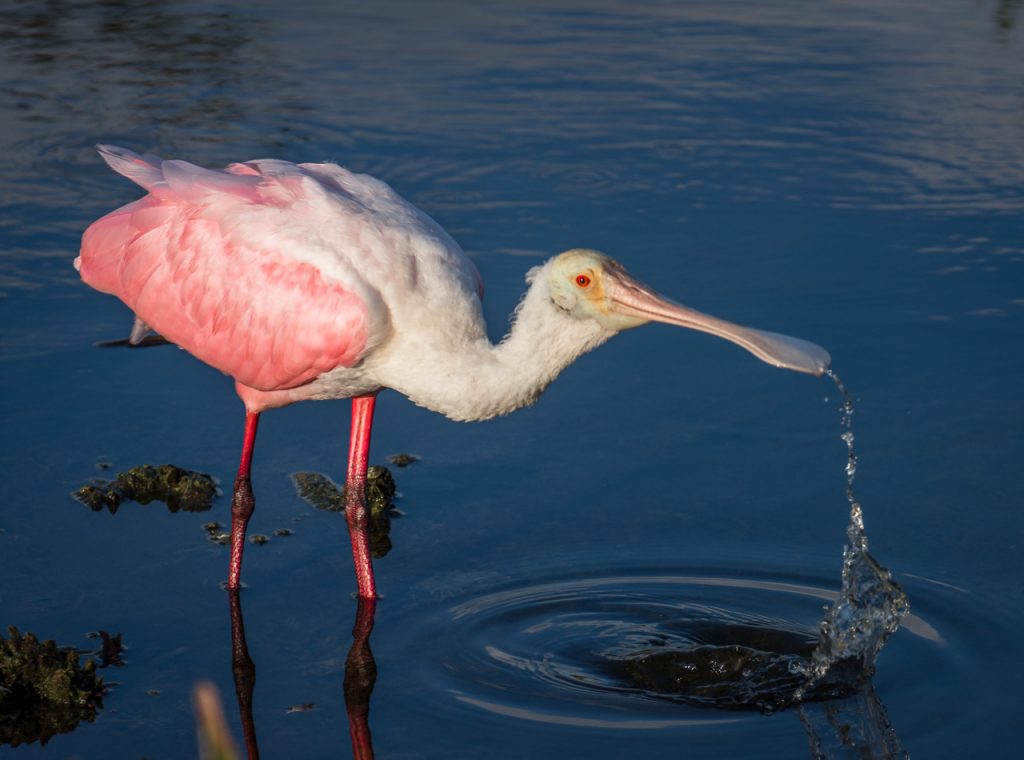 The chosen locations are common nesting and feeding areas for Florida's most beautiful and interesting birds, including:
Purple Gallinule, Osprey, Barre Owl, Roseatte Spoonbill, Anhinga, Cormorant, Great Heron, Blue Heron, Tri-Colored Heron, White Egret, Snowy Egret, Pileated Woodpecker, Red Tailed Hawk, Limpkin and Wood Ducks.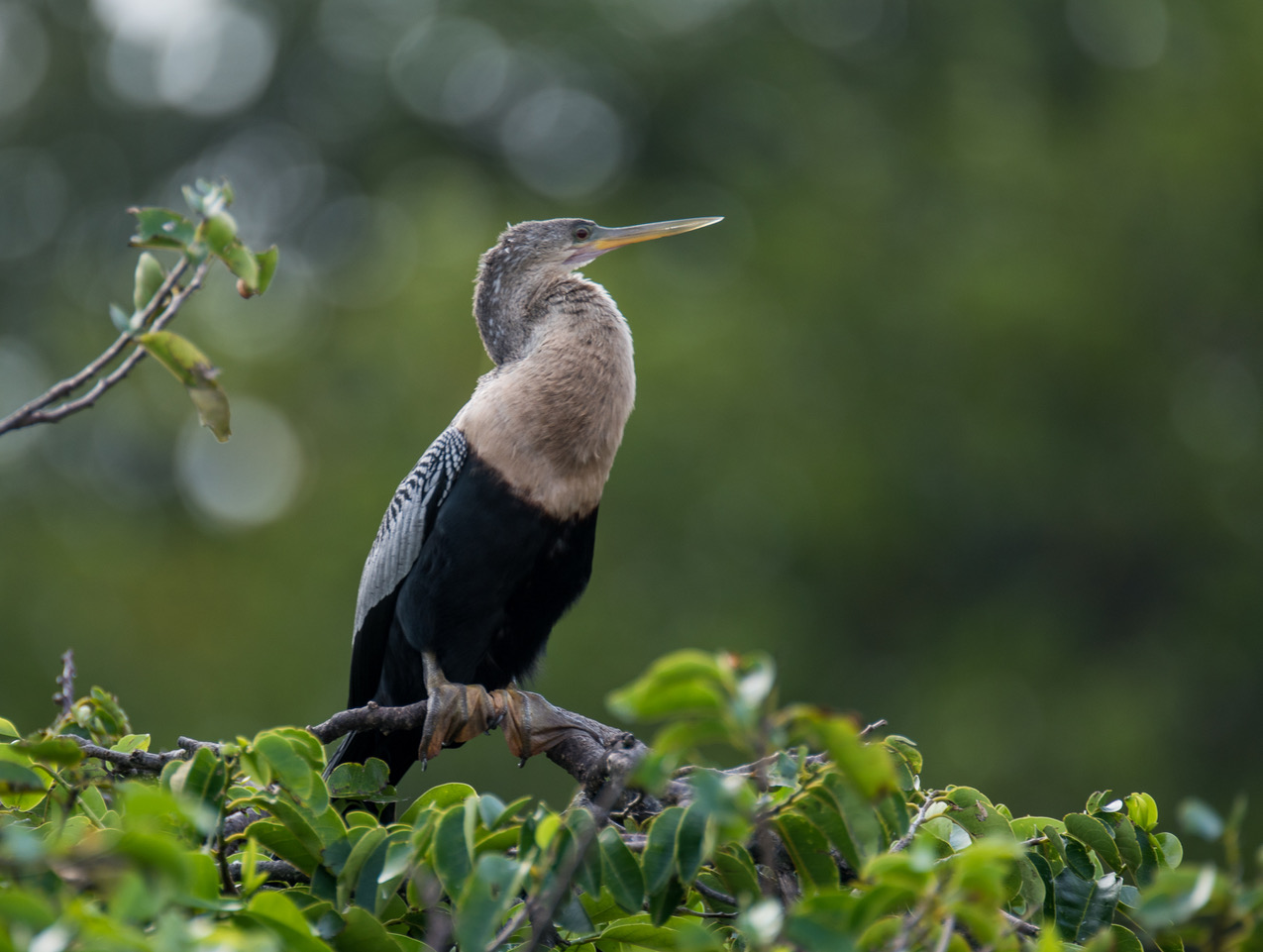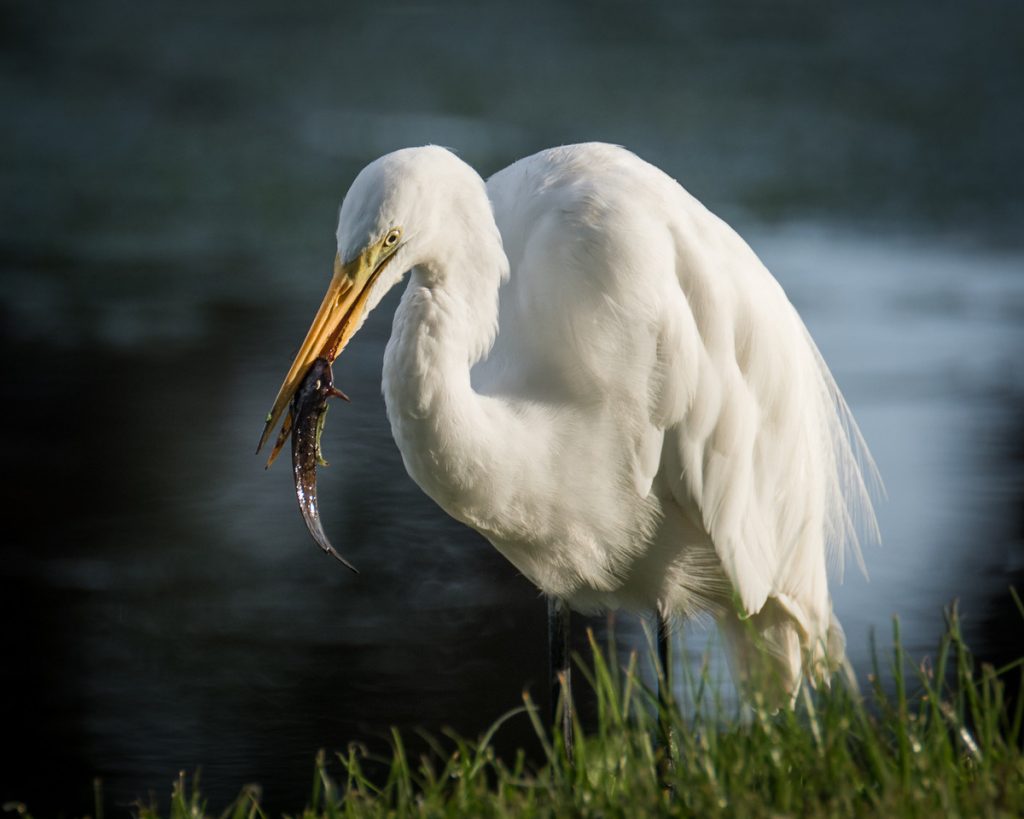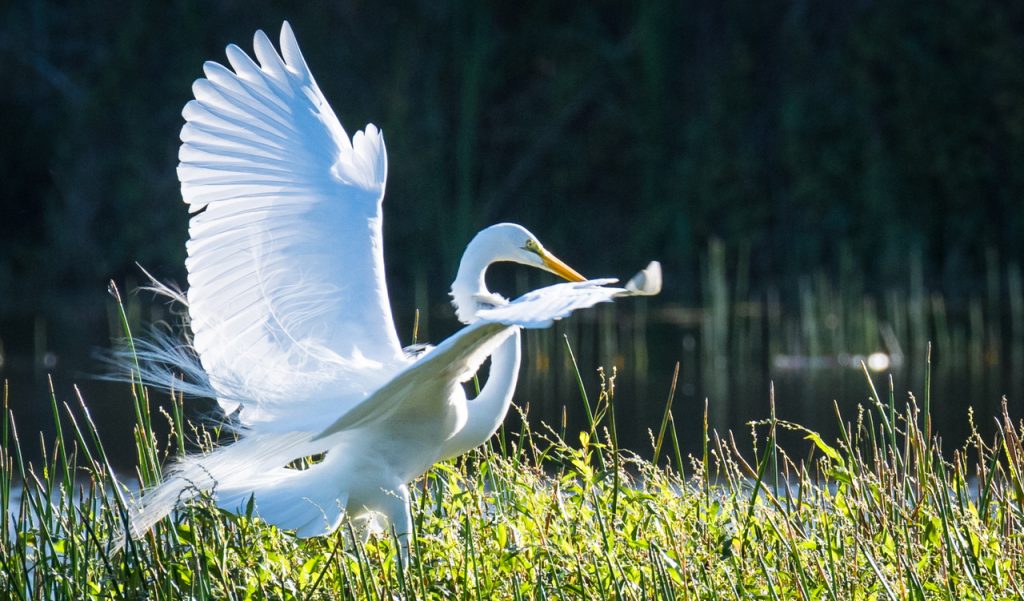 Masters of Florida Birds and Wildlife Workshops are held throughout the year. One, two and three-day classes are available priced from $299 per day.
To R.S.V.P, e-mail Bob Gibson rjg@rjgibson.com