Gliding Into Florida's Past

The West Orange Trail, just north of Orlando,
offers 20 miles of "Old Florida" countryside for walkers, joggers, bikers and skaters.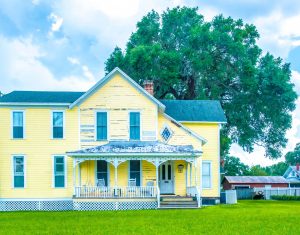 At sunrise, the trail is bathed in rays of gold filtering through
grandfather oaks that form a canopy overhead. Only the gentle whirring of bicycle spokes and "Good Morning" greetings break the still of dawn.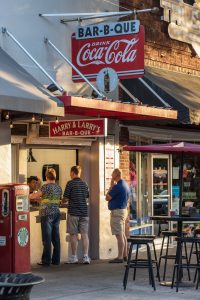 The trail follows a turn of the century train route built during central Florida's citrus boom days. The farms and hamlets surrounding the shores of Lake Apopka once provided the oranges, grapefruit and fresh flowers for much of the Northeast.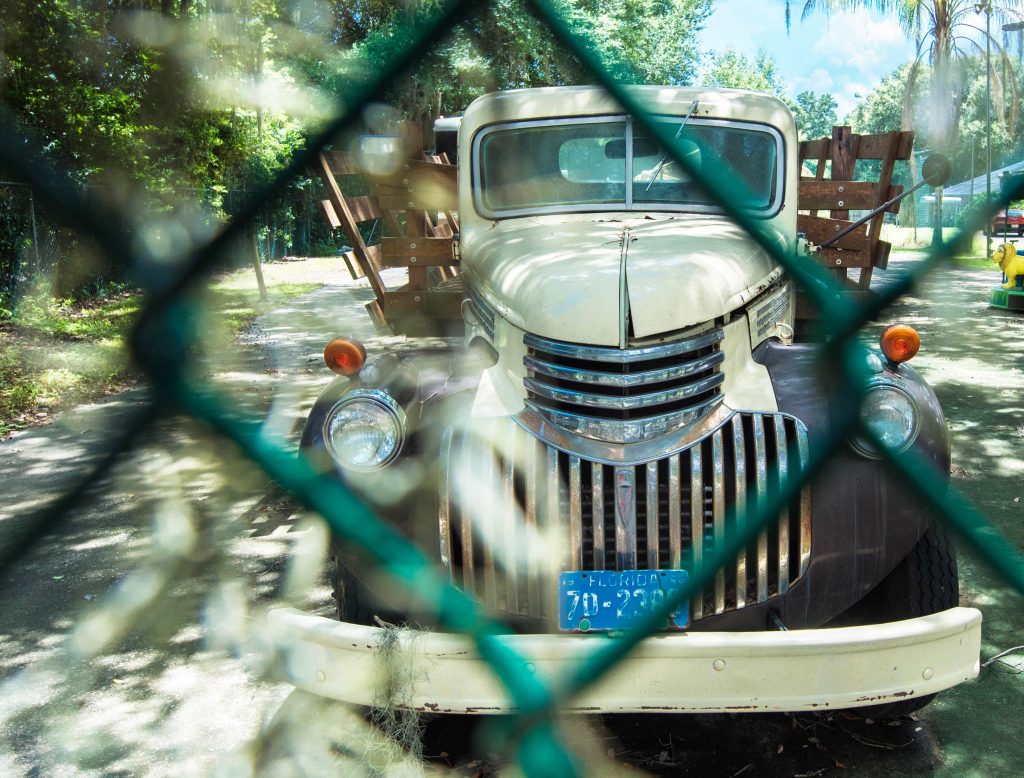 The path runs directly through historic downtown Winter Garden where many buildings of that era have been preserved and are listed in the National Register.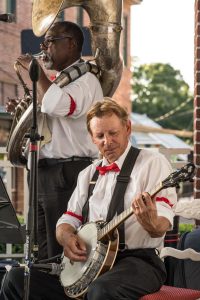 Plant Street is lined with small eateries, coffee houses and bicycle shops. Weekends come alive with outdoor music and a farmer's markets.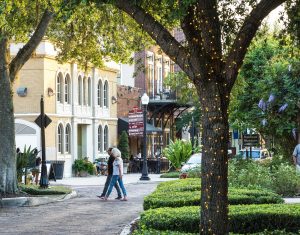 Park your bike and step into a real barbershop, a renovated theatre, a train museum, or a hotel cafe that has been serving customers for 100 years. Old Winter Garden is a wonderful journey into Florida's past.