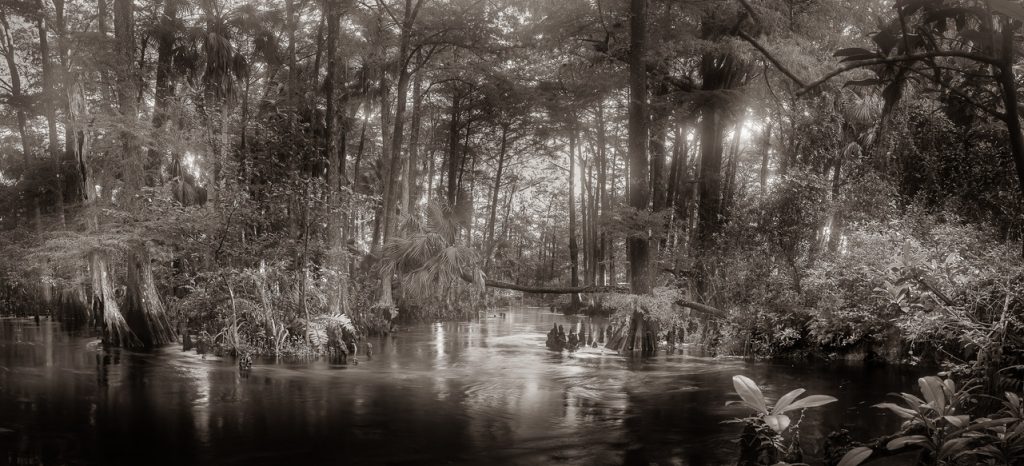 Hand-Signed and Numbered Wildlife and Waterscape Prints
Own an ultra-sized panorama or wildlife portrait by award-winning nature photographer, Bob Gibson.
Large scale photographic prints give viewers the full sense of"being out in the wild"  at the exact moment the subject and environment was captured. 
Each is printed with archival inks on archival fine art paper.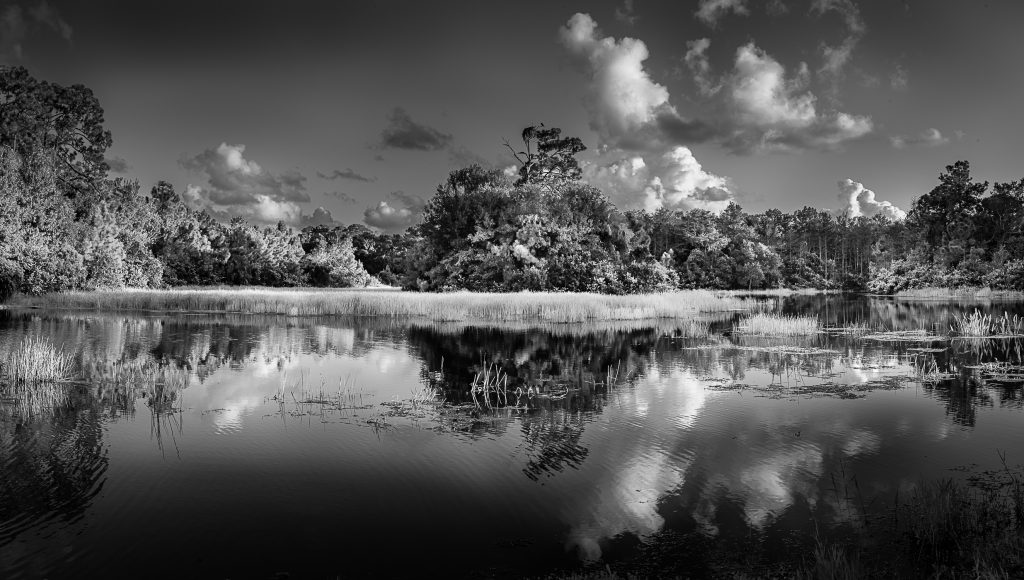 Each series is limited to 50 prints, titled, numbered, recorded and hand-signed.
Panoramas that "draw the viewer into the scene". Most panoramas are taken with a wide angle lens that makes subjects look far from the camera. This is not the way the human eye sees a landscape and the viewer often feels separate and apart from the visual art.

Bob Gibson's panoramic landscapes use a technique that approximates "human eyesight" making the viewer feel close to the action, while still spanning a wide degree of arc. The result is like "being there." Ten to twenty images are taken through a 35mm lens which provides an angle of view close to human eyesight. The final image is created by stitching together the images to span a range of 120 degrees of visual arc, which approximates the way our two eyes visualize a scene using peripheral vision.
Bob Gibson's wildlife portraits capture a living subject during a candid moment within its wild surroundings. The surrounding environment is as important a part of the story, as is the subject and its action such as hunting, mating, nesting or playing.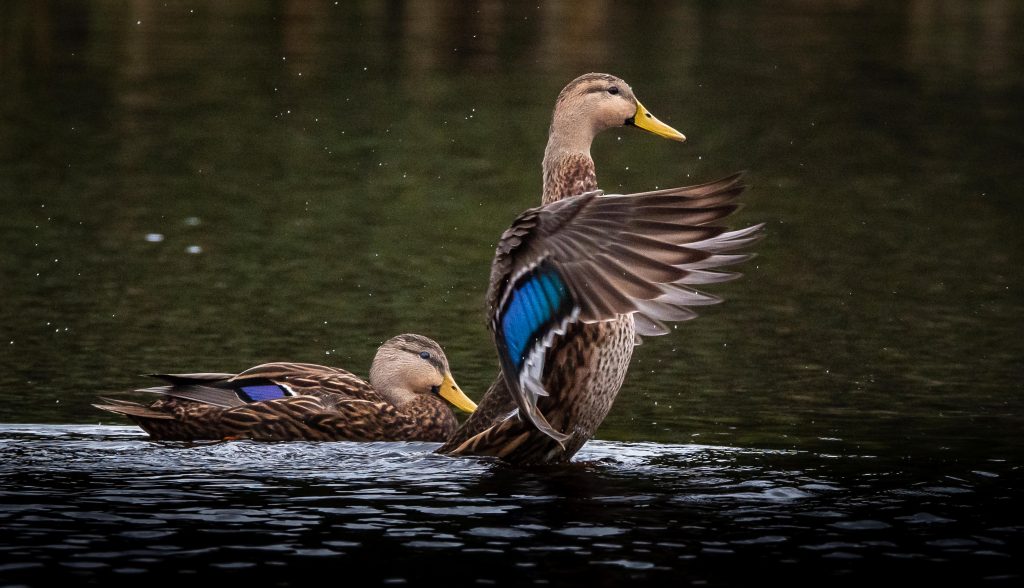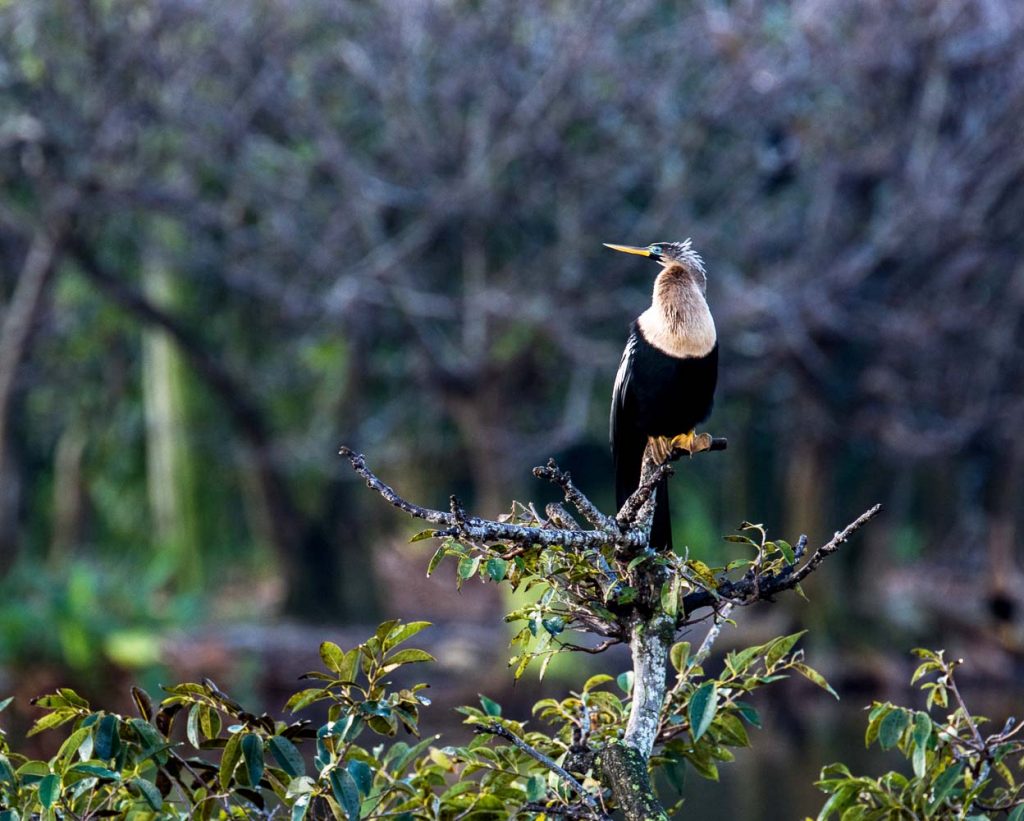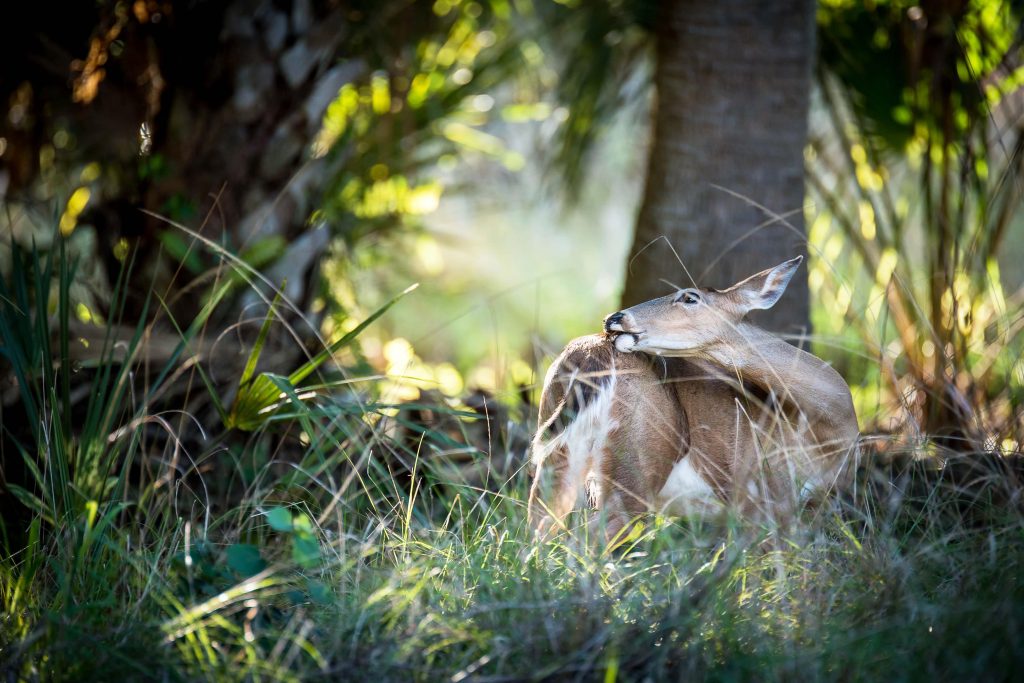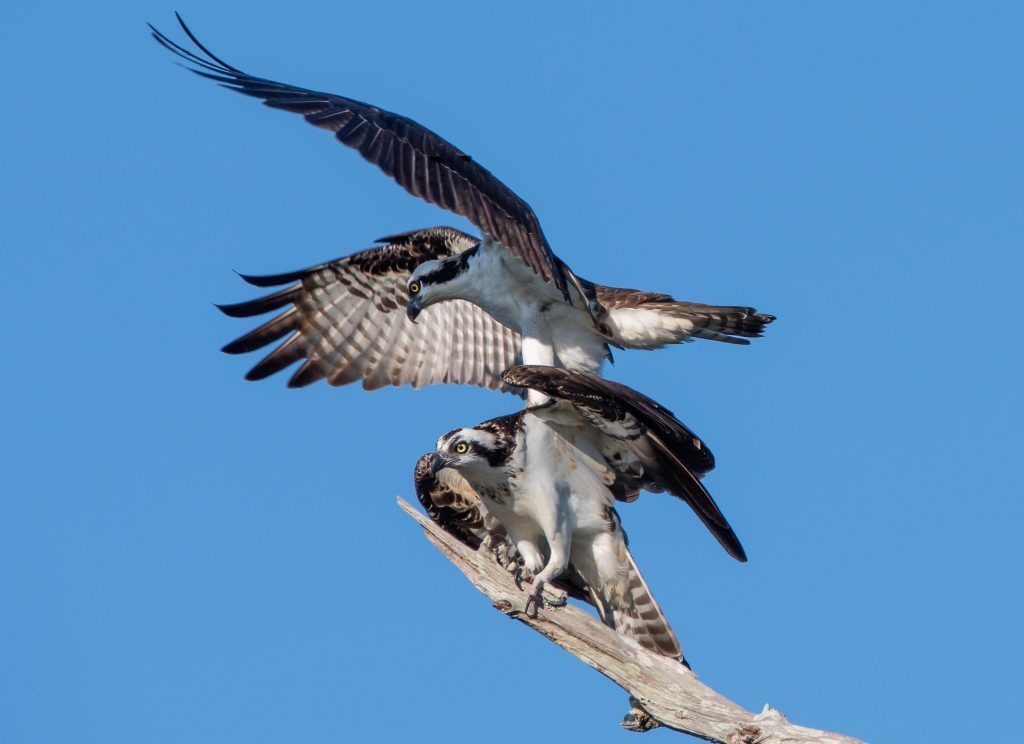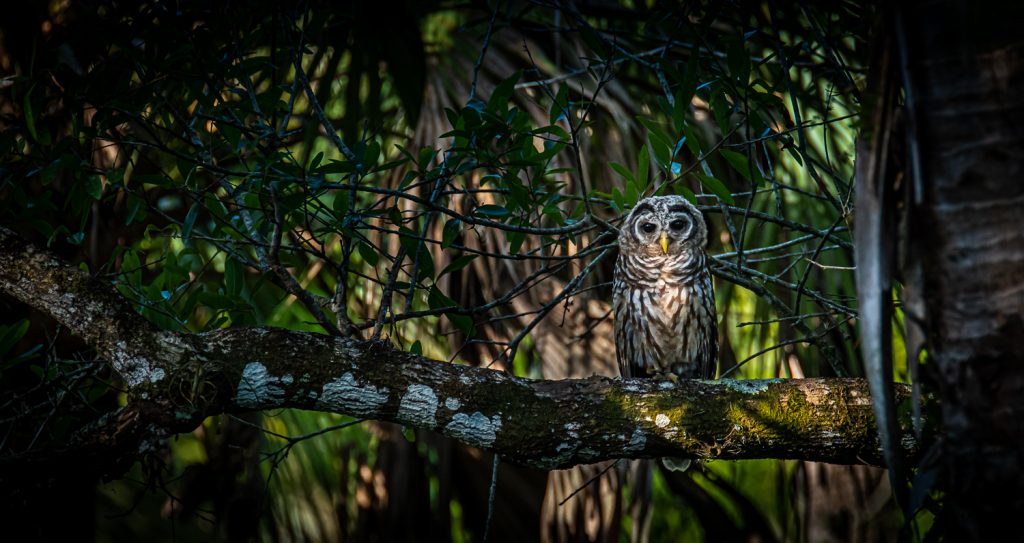 Hand signed and numbered prints are priced from $1,299 to $2,499.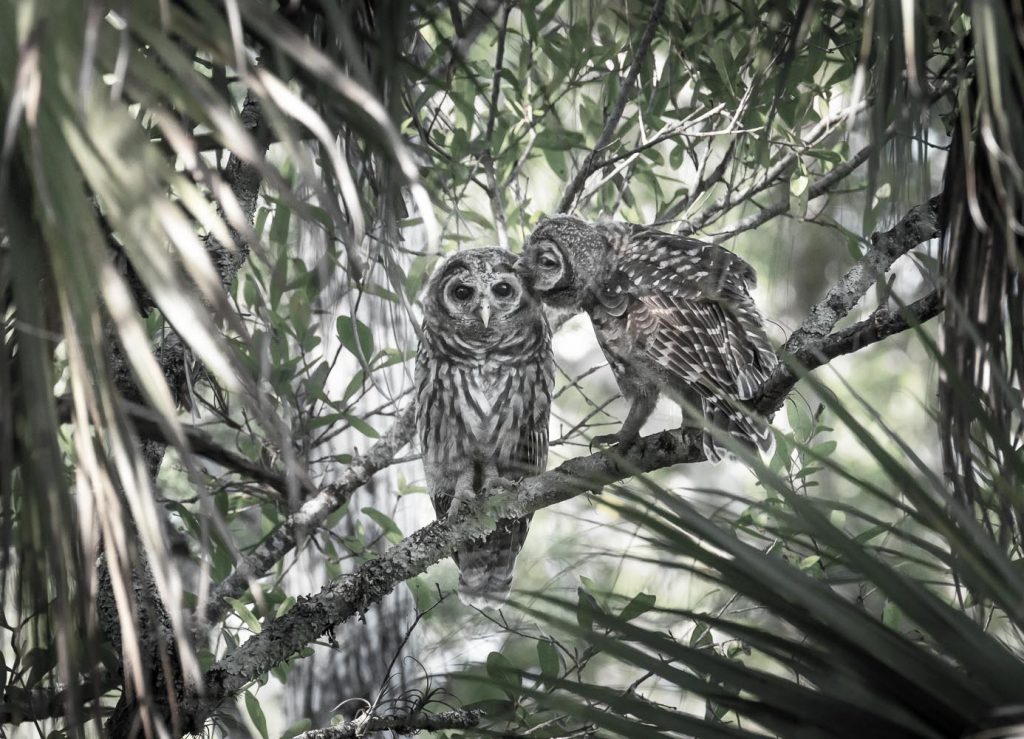 For information, email rjg@rjgibson.com