Its time to enjoy the great outdoors!
Join my interest list for 2021 and 2022 Photo Masters Workshops held in iconic American National Parks as well as sunny South Florida beaches and nature preserves by emailing me at rjg@rjgibson.com
Each highly personalized photography workshops include between 1 and 3 mornings of in-field landscapes and wildlife capture with afternoons of Lightroom processing of your images.
The goal of R.J. Gibson PhotoMasters Workshops is to take beginning intermediate and advanced photographers with an interest in long exposure landscape photography, and wildlife portrait photography to the next level to capture and process masterpieces for publication and fine art printing. To join list, e-mail rjg@rjgibson.com or call Bob Gibson at 561-758-8482.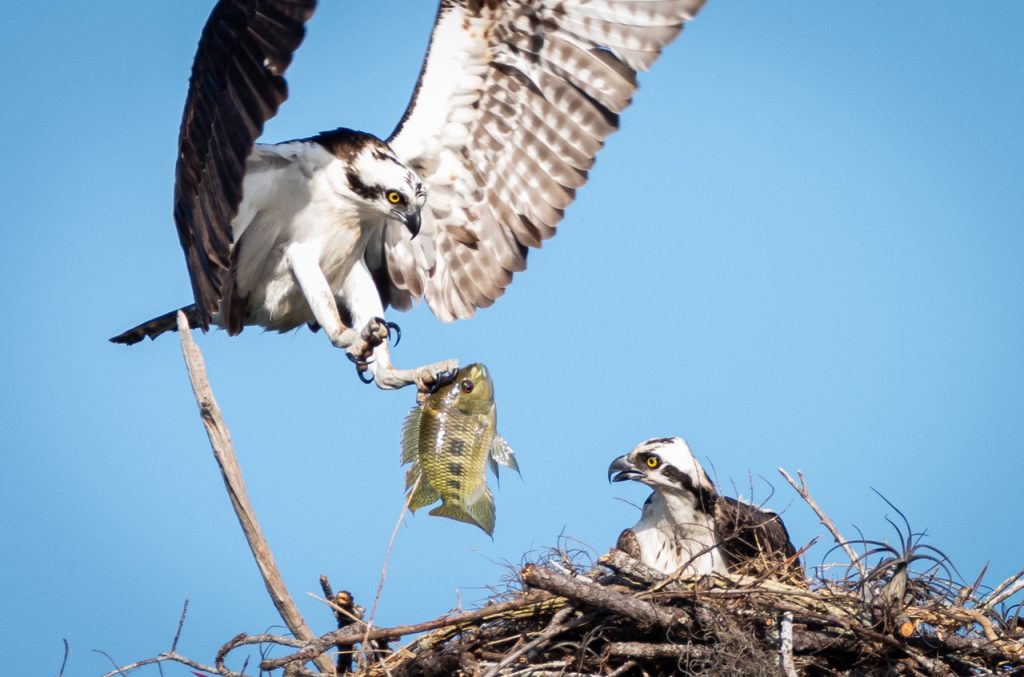 This summer and fall we are offering one, two and three day workshops in Palm Beach County entitled "Beaches and Birds". These fun learning sessions are a really fun way to "get your feet wet" in landscape and wildlife photography in charming Jupiter, Florida.