Its time to enjoy the great outdoors while learning new photography techniques and skills!
Join me this fall and winter to photograph South Florida fabulous birds, beaches and nature preserves by emailing me at rjg@rjgibson.com. Or, choose among our upcoming 2023 spring/summer and fall trips.
Each highly personalized photography workshop includes mornings and evenings of in-field landscapes and wildlife capture with afternoons of Lightroom processing of your images.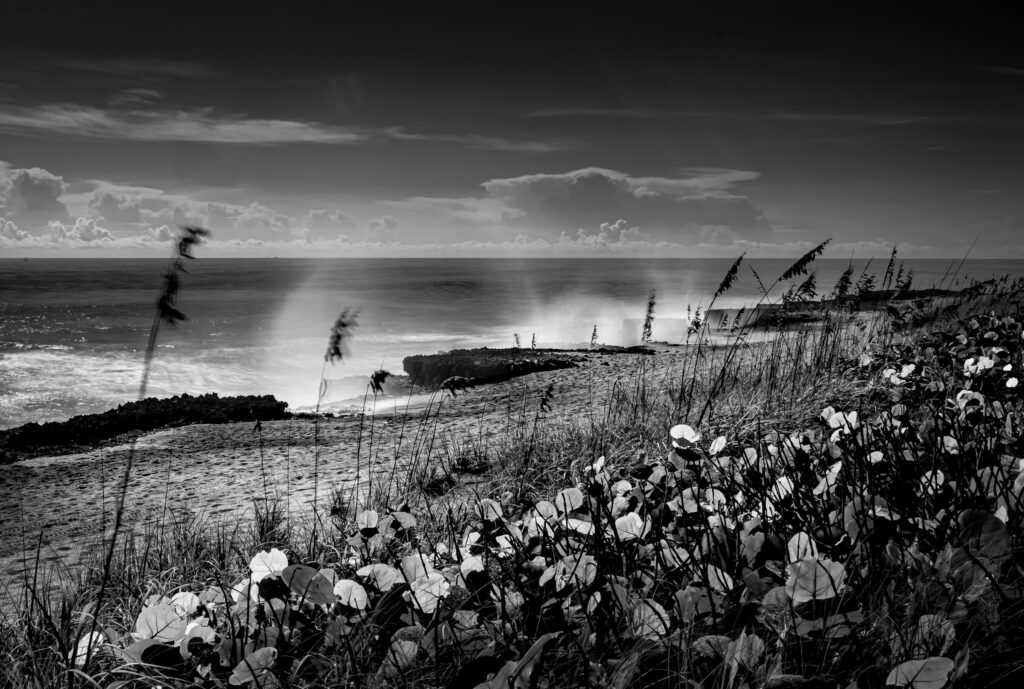 The goal of R.J. Gibson PhotoMasters Workshops is to take beginning intermediate and advanced photographers with an interest in long exposure landscape photography, and wildlife portrait photography to the next level to capture and process masterpieces for publication and fine art printing. E-mail me at rjg@rjgibson.com or call 561-758-8482.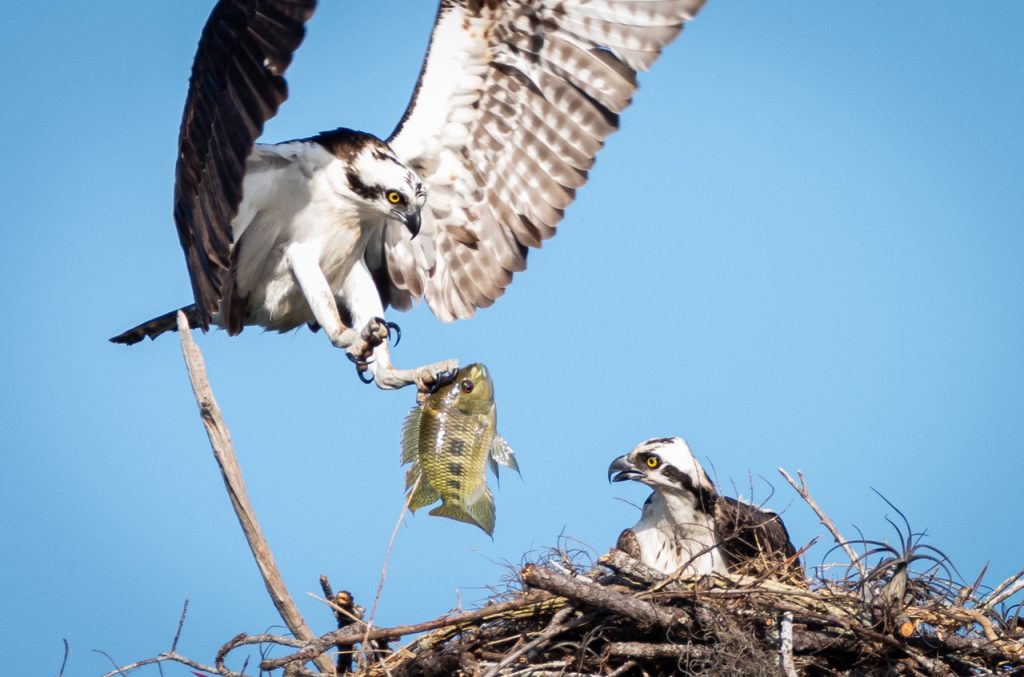 This summer and fall I am offering one, two and three day workshops in Palm Beach County entitled "Beaches and Birds". These intensive learning sessions are a really fun way to "get your feet wet" in landscape and wildlife photography in charming Jupiter, Florida.