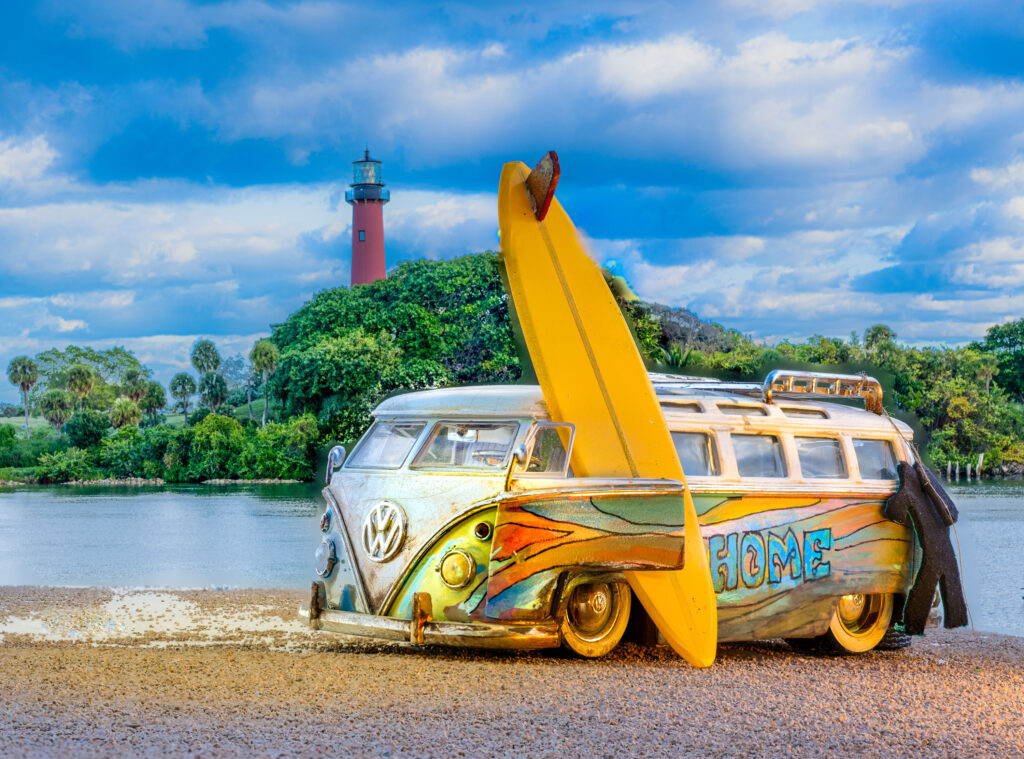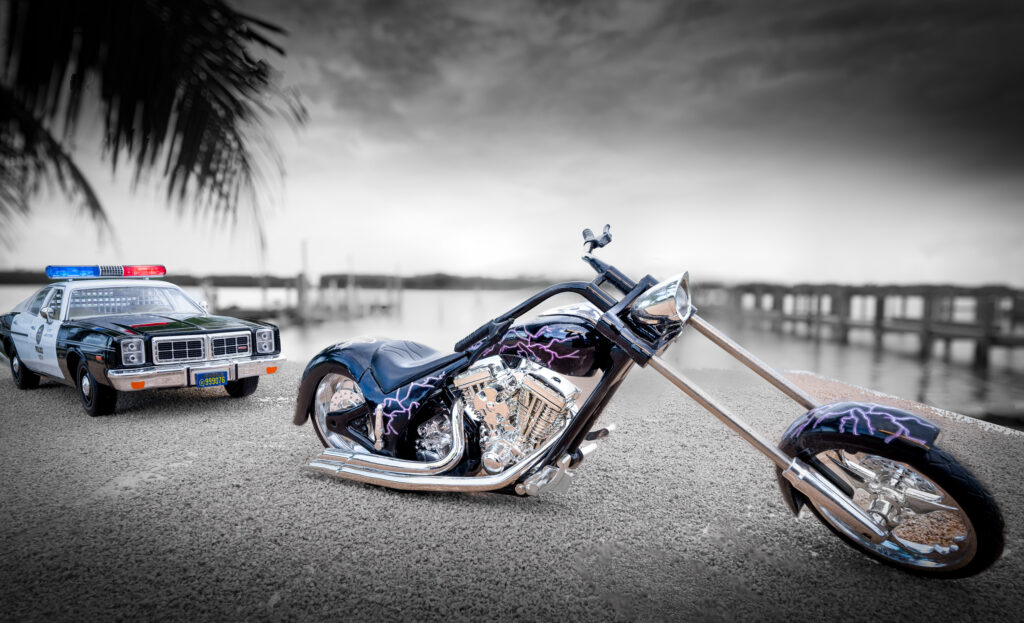 "We are moving to Florida" my father announced. I was six, and loved my home on Long Island, New York.
Just like that, we packed in a week and I was in the back seat, viewing the landscapes and highway billboards along U.S. Highway #1 to judge the personalities of America's states–that could never live up to my birth state.
New Jersey seemed angry and gray. Virginia was green, calm and boring. The Carolina's were boastful—"One million Fireworks!" "World's Largest Hamburger" Georgia was one continuous speed trap that ticketed nearly every passing car.
What would Florida, our new home be like?
Crossing the state line, the first sign we passed announced "Stuffed Gator Heads" for sale.
I decided that Florida was a frontier where anything goes.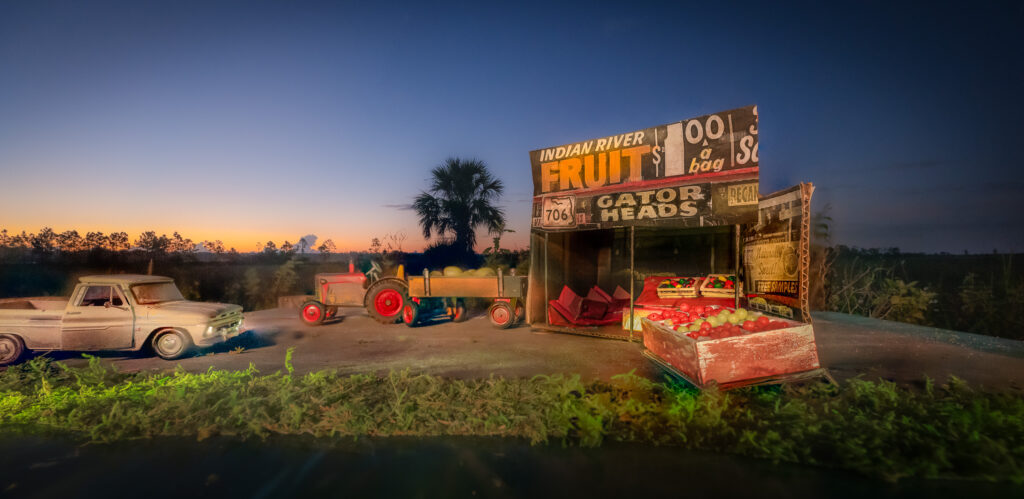 A hundred billboards later, we arrived on Singer Island at Bill's Sailfish Marina.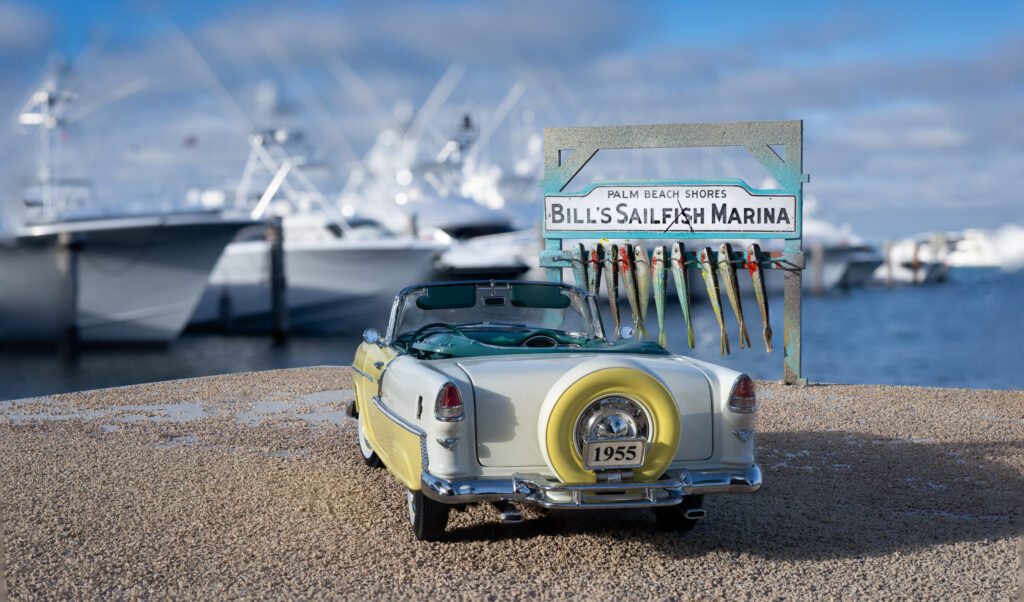 While my Dad was landing on his feet at his new job, my mother navigated a world of draw bridges separating home and the grocery store. She endured a kitchen hosting cockroaches and a sporting a sand-tracked formica floor. At the end of each day Mom and Dad argued loud and long as to whether our family would build a home or return to civilization. In long phone calls, grandparents pleaded for us to come back before we were taken by hurricanes, coral snakes and Confederates.
Mid-way through the first grade year at North Palm Elementary, I stepped into a classroom with doors and windows open to the elements. Within days, I wore only rubber flip flops on my bare feet to be like my classmates. After school, I walked the docks near the Palm Beach Inlet, where sports fishing boats unloaded catches of Sailfish and Dolphin.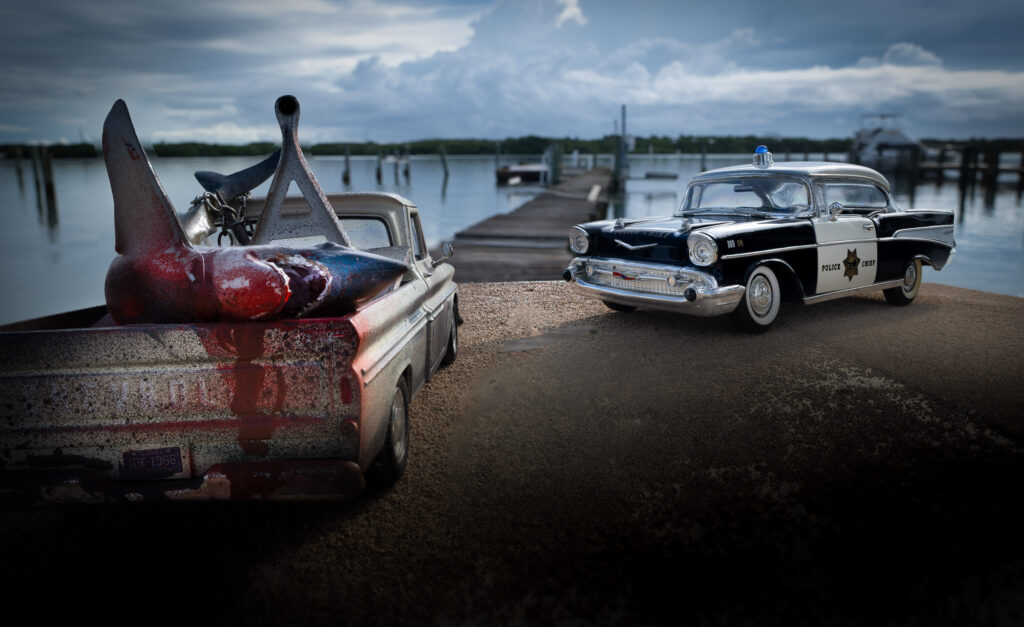 Today, I have lived six decades in the sunshine state and have the sun-damaged skin to prove it. My memories are rusty -like the family wagon that carried us to Florida. Feeling nostalgic, I decided to time- travel back to the 1960's with the help of a camera, some old toy cars and "forced perspective" photo techniques.
I felt a need to tell the story of a unique time as we arrived during the very decade that "old Florida" changed to"modern Florida". We were the last free-range kids that teased rattlesnakes with fallen palm fronds and rode out hurricanes under sheets of plywood. We proudly rode our Stingray bikes through the white smoke spewing DDT fogger trucks. In Florida, the rules, if any, were different.
"The Florida Gator Head Fruit Stand"
Roadside stands lured travelers with the promise of ten cent orange juice or a view of the "World's Largest Sea Shell" Here, you could buy Pecans, Peanut brittle, Salt Water Taffy—and two perfect gifts that shouted "I went to Florida" -Orange Blossom perfume and a purse made out of a whole baby alligator!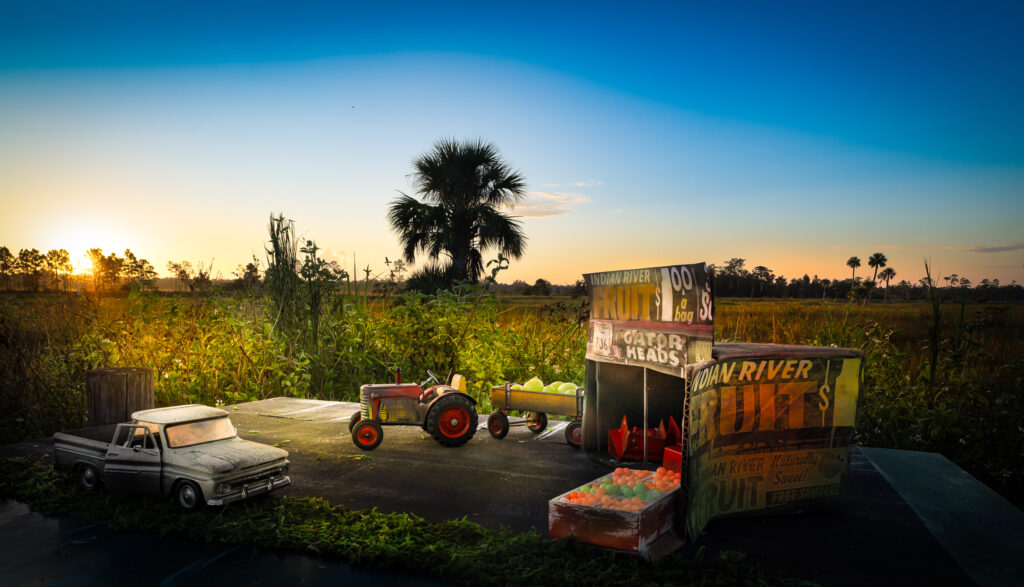 Old Jupiter— The Dubois family came to Florida at the turn of the century. On weekends, we drove up to "Old Jupiter" from North Palm to swim in the lagoon at Dubois Fish Camp and fish for snook. Their bee farm is now a par three golf course, but their majestic home, one of the oldest residential structures in Palm Beach County can be visited today within Dubois Park.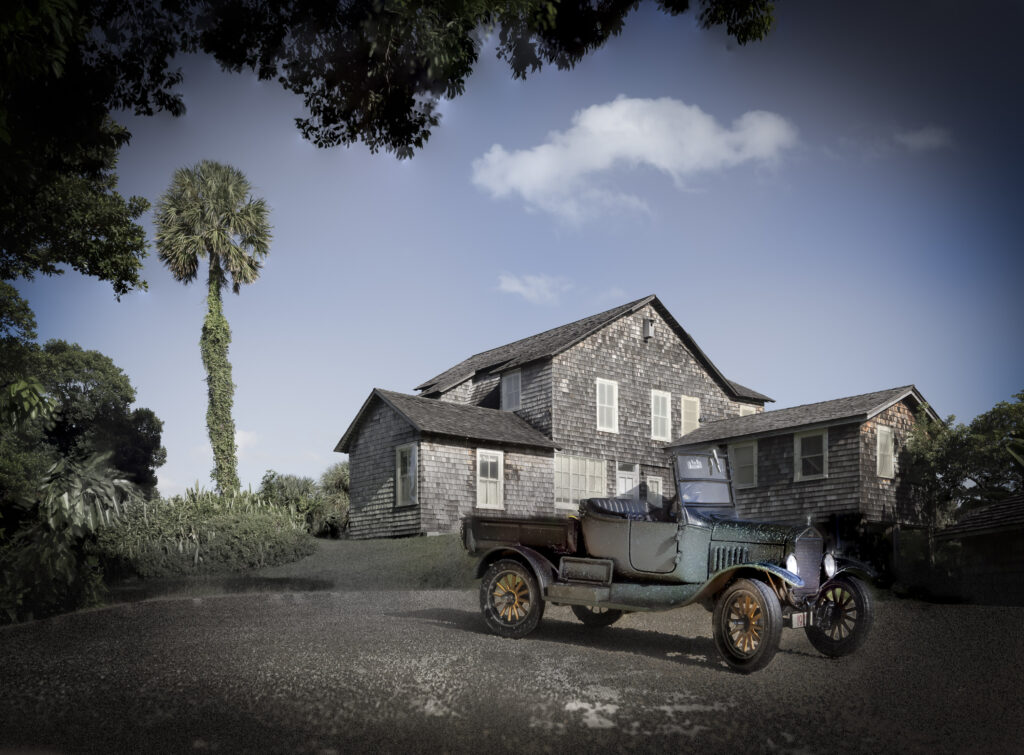 "Tastee Treat"
When times were good, our family celebrated the beginning of the weekend with soft ice cream in a cone. Florida's first architects were experts at designing retail buildings that mimicked exactly what you were looking for—Soft Ice Cream in a Cone!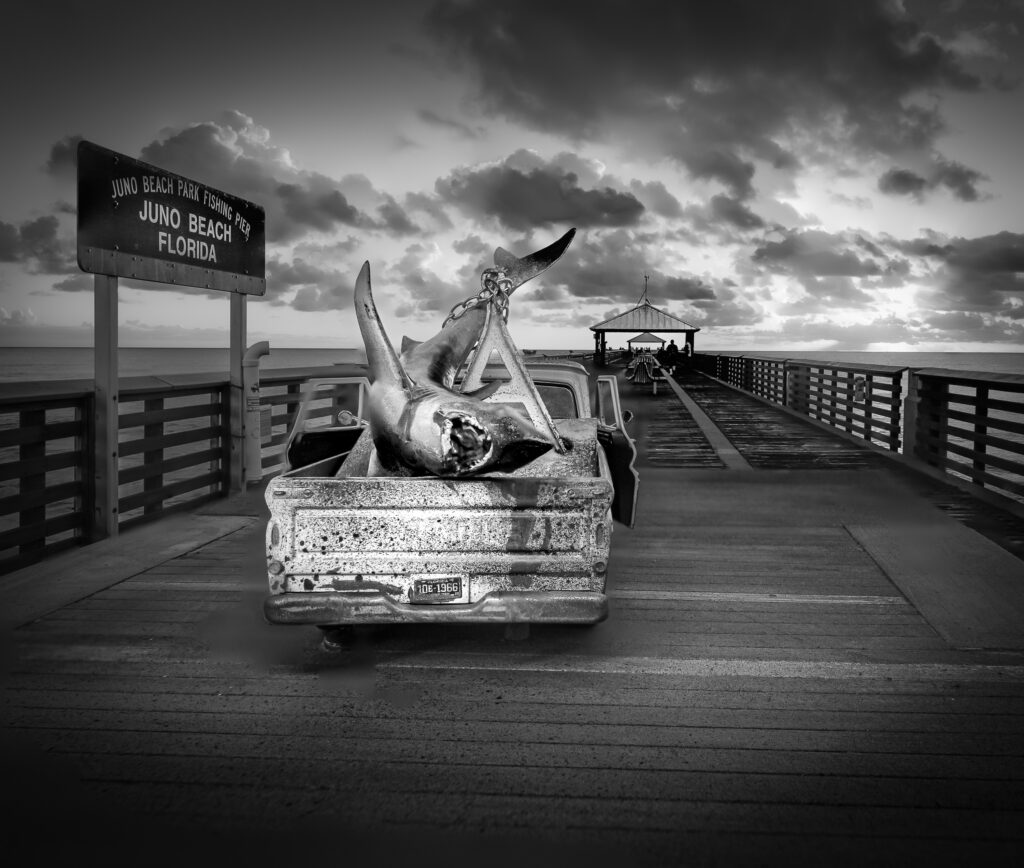 "Catching Sharks from the Pier"
Man eating sharks weren't pampered during the mid-sixties.
The daring souls that hooked one up from the pier and slayed it were considered heroes. Period. End of argument. One less shark. One less shark attack.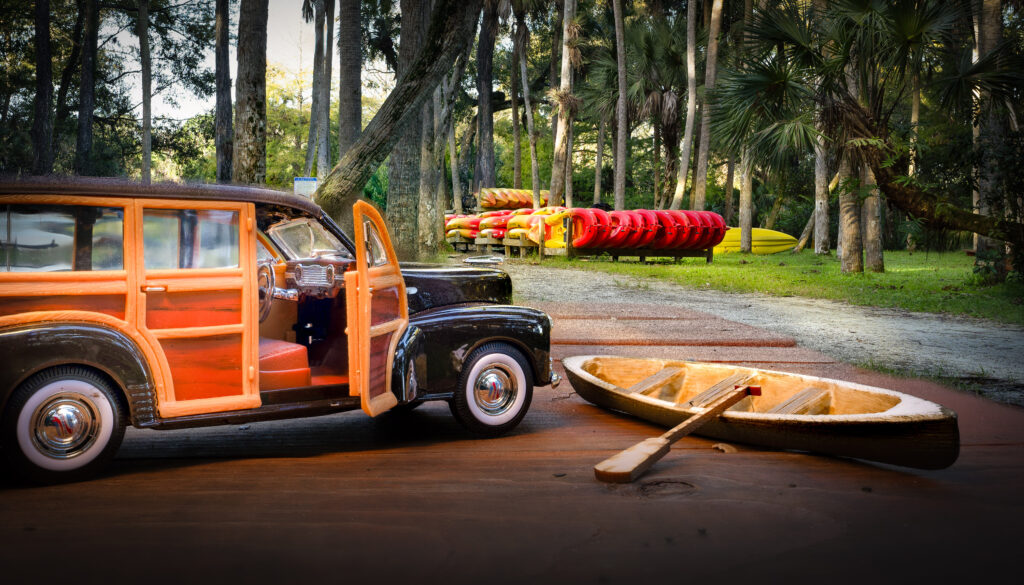 "Secrets of the Loxahatchee"
A hermit lived on the wild upper Loxahatchee River. He survived by eating snakes, wild boar and mullet. People spoke about him like he was crazy. Crazy smart he was. He hand-built and hand trapped a "zoo" of wild animals on his homestead. He put on a risqué bare chested Alligator wrestling show. Tourists paid to visit and he invested their money in additional acres of pristine wilderness.
"Welcome to Florida/Leaving Jupiter Island"
Some places in Florida were and still are for locals only and off limits. Places like "Members only" golf clubs. Beach parking on Palm Beach. And, the most exclusive of all– the enclave of Jupiter Island. The Jupiter Island police made sure that the moment you entered the island , you were on the road to leaving. There is nothing more unsettling than driving twelve miles with a police car on your rear bumper.
"Dune Buggy Racing"
Long before The Bluff's of Juno Beach development, majestic sand dunes rose over 50 feet overlooking the sea.  Locals drove VW buggies to check the surf and fishing.
In the mid sixties, Florida seemed to be center of the universe. Astronauts rocketed into space from Florida and American presidents came to view the launches.
Elvis movies were filmed here. The Beatles vacationed in Miami Beach while Cassius Clay trained for the Liston fight. Palm Beach had Kennedys. North Palm had Nicklauses. Jupiter had Perry Como, Burt Reynolds and Tammy Wynette.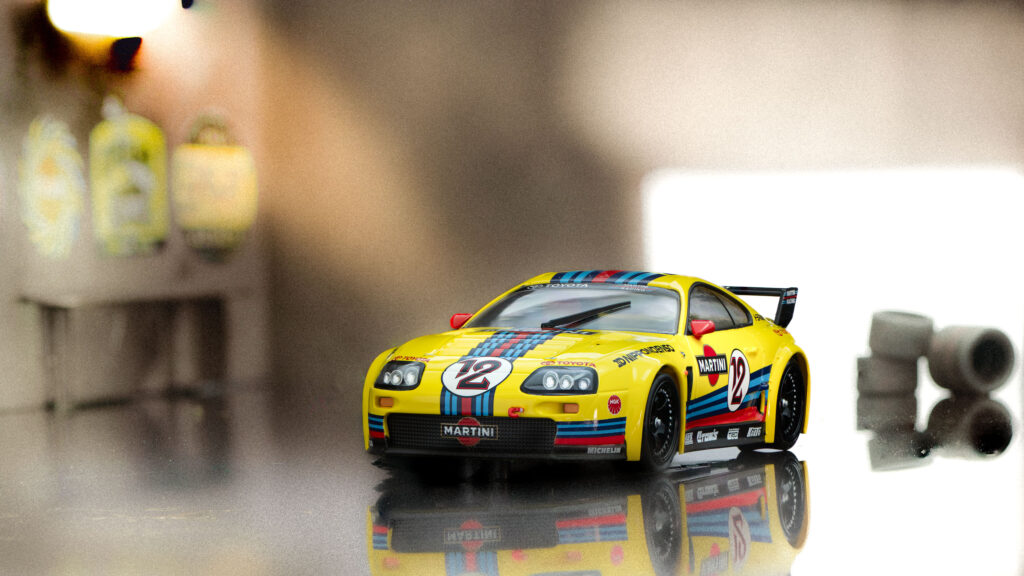 "Pop's Garage" My Dad's job selling race car products took us to Florida –a place he saw as a great adventure. He introduced our family to both the roar of Daytona, Sebring and Ocala raceways and the quiet solitude of the Indian River at sunrise. How quickly we became "natives" and strangers to our relatives up north!
We were no longer New Yorkers, we were Floridians.
Bob Gibson teaches photography at the Lighthouse ArtCenter in Tequesta, Florida. For information, contact: bobgibsonphoto@gmail.com