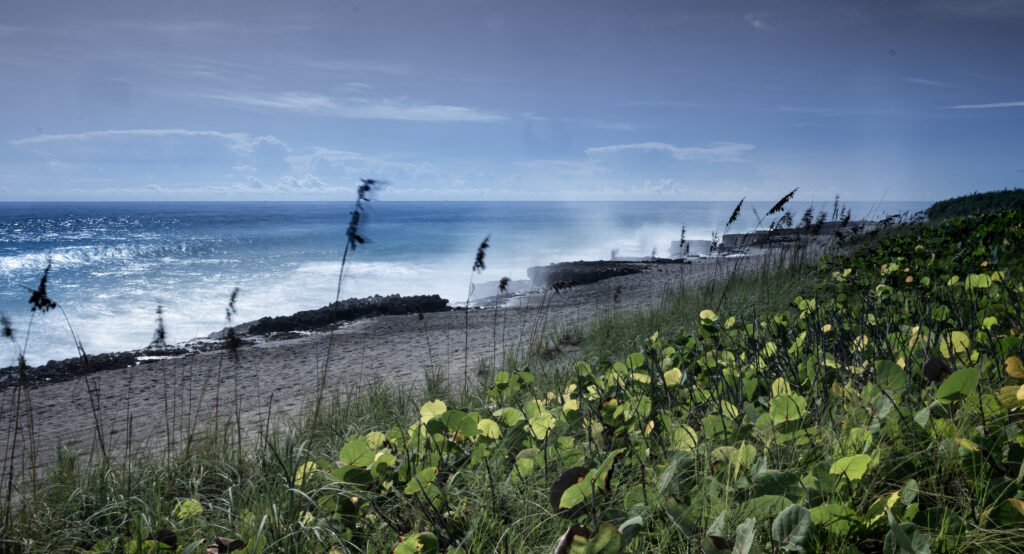 An 8-Week Photography Adventure, All levels of photography experience welcome!
Join Tequesta's Lighthouse ArtCenter for photography field trips led by instructor Bob Gibson. All levels are welcome from iPhones and beginning DSLR and Mirrorless to advanced fine art photographers.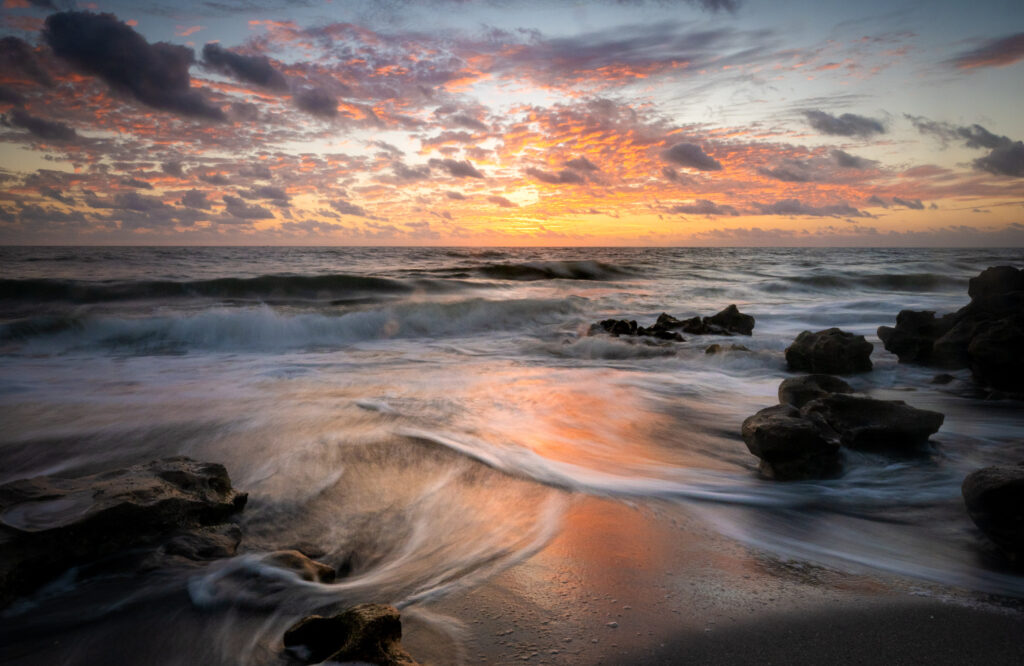 The group will meet on Saturday mornings at 8 am for an easy camera walk into Jupiter's most scenic parks and natural areas Including Riverbend Park, Pine Glades Natural Area, Coral Cove Beach Park, Dubois Park, Juno Pier, and Jupiter Inlet Lighthouse Outstanding Natural Area. Participants will "graduate" with a portfolio of creative wildlife and landscape photos of Egrets, Herons, Cypress Marsh Riverscapes, Ocean Sunrises, Nesting Owls, and Ospreys. Lighthouse, Inlet, Boating, and Pier Scenes, and more! Student assignments Include intimate animal close-up portraits as well as sweeping panoramas of ocean dunes, rocky shorelines, Oak Canopied marshes, and the upper Loxahatchee River.
SIGN UP AT http:/lighthousearts.org. Cost. $419