Are you ready for 8 weeks of photography adventures? Have you dreamed of creating your own gallery show of wildlife and waterscape images? I am proud to announce that I have teamed up with the Lighthouse ArtCenter in Tequesta Florida to offer a unique hands-on photography master class beginning January 11.
The Essential Techniques You Will Learn:
Slow Speed Shutter–The key to dreamy seascapes, waterfalls and abstract clouds. This includes use of neutral density filters. We will practice this technique pre-dawn, sunrise and mid-day.
Shooting and Stitching Panoramas–Using horizontal, vertical and multiple layered panoramas. You will learn how to plan, shoot and edit files for fine art printing and giant wall art.
Blue Hour Blends–The secret to creating amazing night cityscapes, landscapes and Milky Way starscapes.
Focus Stacking or "Focus Shift Shooting"–The ultimate way to capture extremely close foregrounds together with tack sharp backgrounds. This is an essential skill for both macro photographers and landscape photographers taking wide angle vertical images.
Action wildlife portraits using your camera's back button focus, high speed continuous focus and high shutter speeds.
"Environmental Portraits" that showcase both wildlife subject and its environment. How to separate subject from background using both dodging and burning and the "Impressionist Painters" technique adjusting the warmth and coolness of color.
The course meets Wednesdays from 9am to 12pm beginning January 11. Cost for the 8-week course is $419 plus membership at the ArtCenter. Each day will begin with a meet in the field at Jupiter Florida's best outdoor photography locations and finish at the Lighthouse ArtCenter where you will learn the latest Adobe Lightroom techniques for editing your images. You will be part of a fun group of nature photography enthusiasts and will have the option to print your images for a gallery show.
The best way to learn more is to e-mail me at rjg@rjgibson.com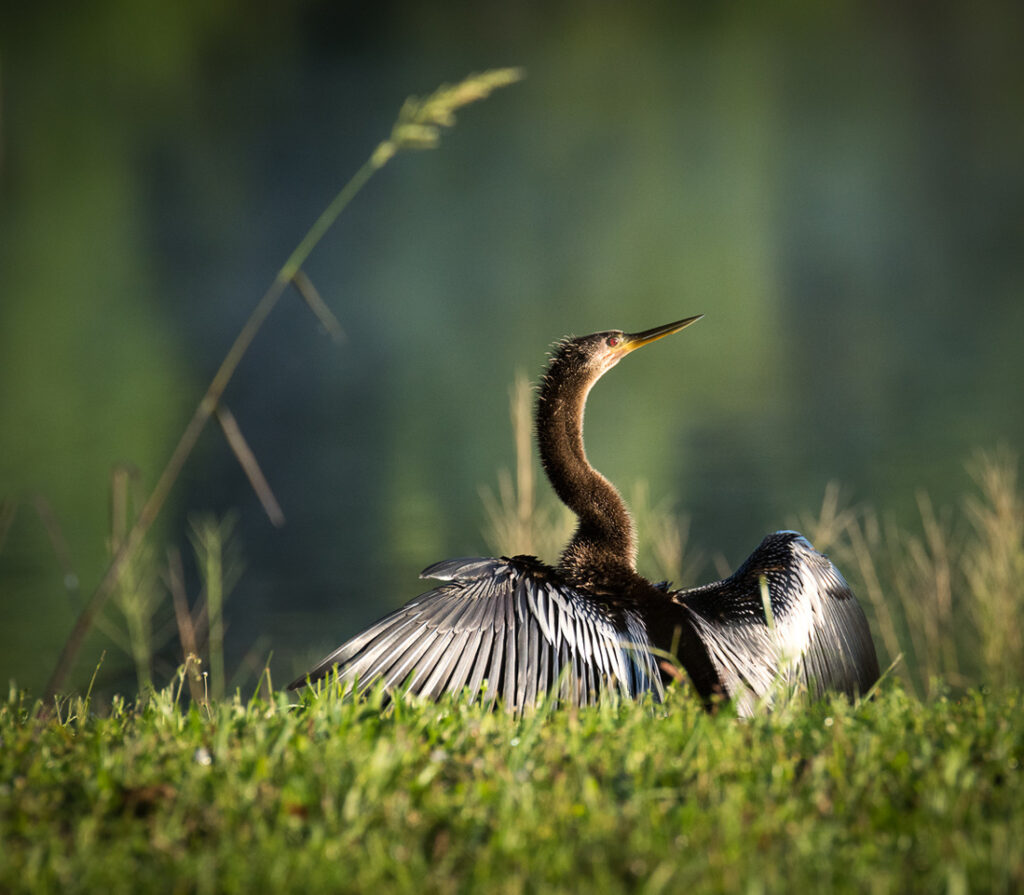 Photography Adventure Trips for 2023 include: