We are open during the pandemic offering private and semi-private, one, two or three day workshops in the open air of Nature Preserves specially priced from $599 per day.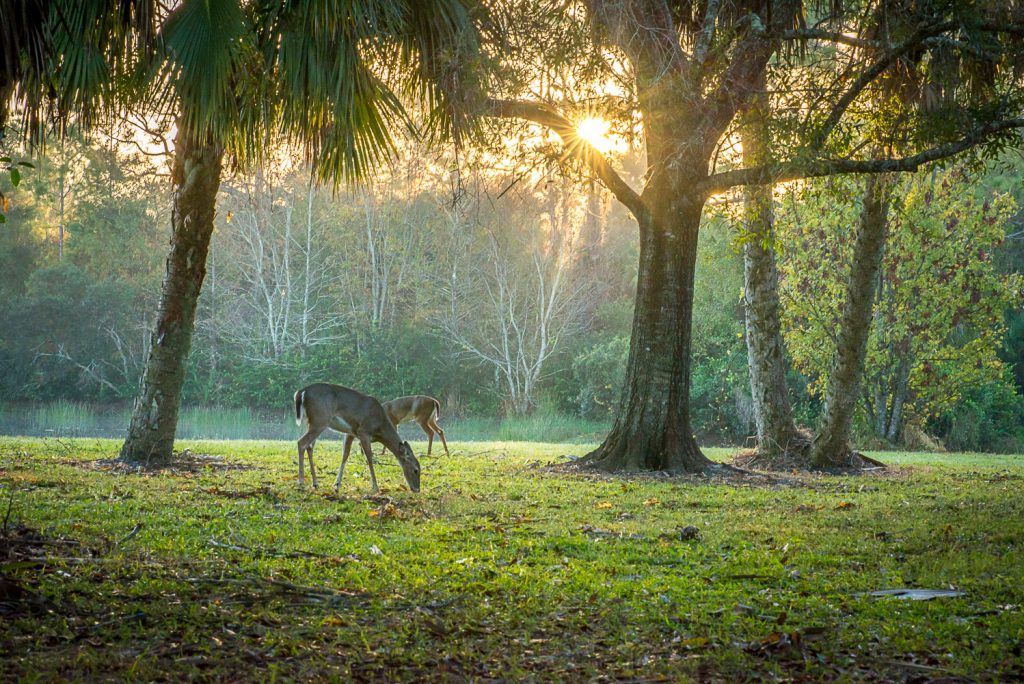 "During each workshop, I support each photographer's goal to create several "masterpieces" every day we shoot using each technique being taught. I am always "over the shoulder" in the field and during post-processing. I teach long exposure "waterscape" photography and close-up wildlife photography. Every student enjoys discovering dramatic photographic subjects in the wild, and learning how to capture these scenes for publication, fine art printing and commercial sale. https://photomastersworkshops.com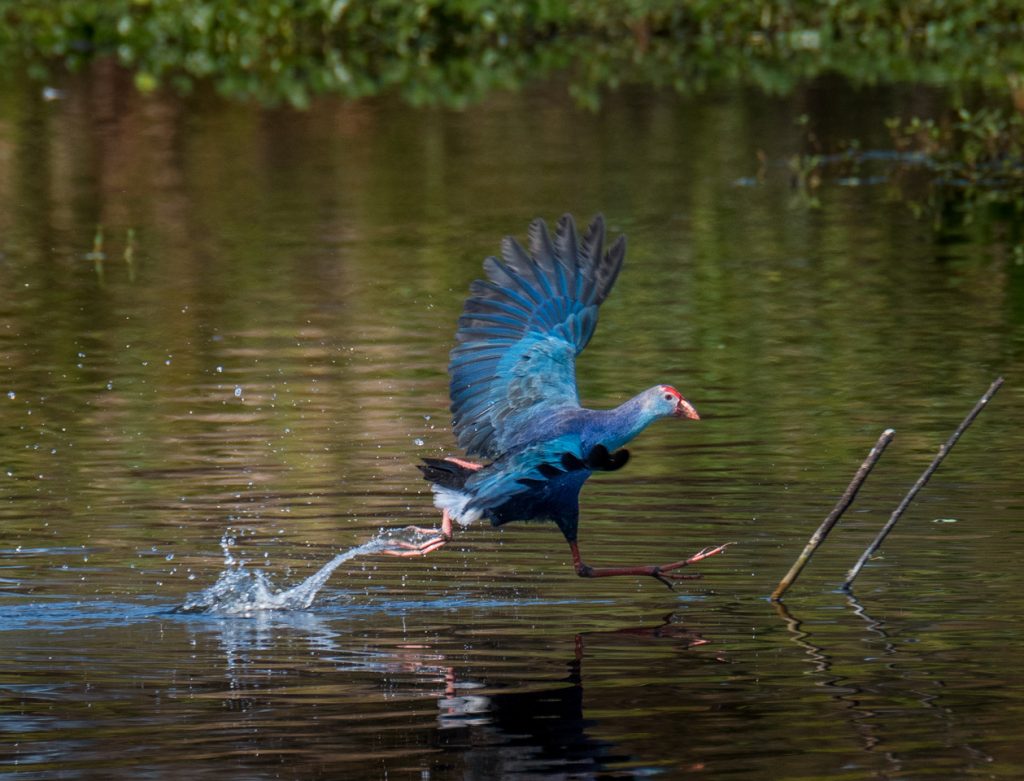 At the the end of a one, two or three day private or semi-private workshop, students "graduate" with high res files that can be made into fine art prints, files optimized for print publishing, and files optimized for publishing on the web."–Bob Gibson, Instructor, PhotoMastersWorkshops.com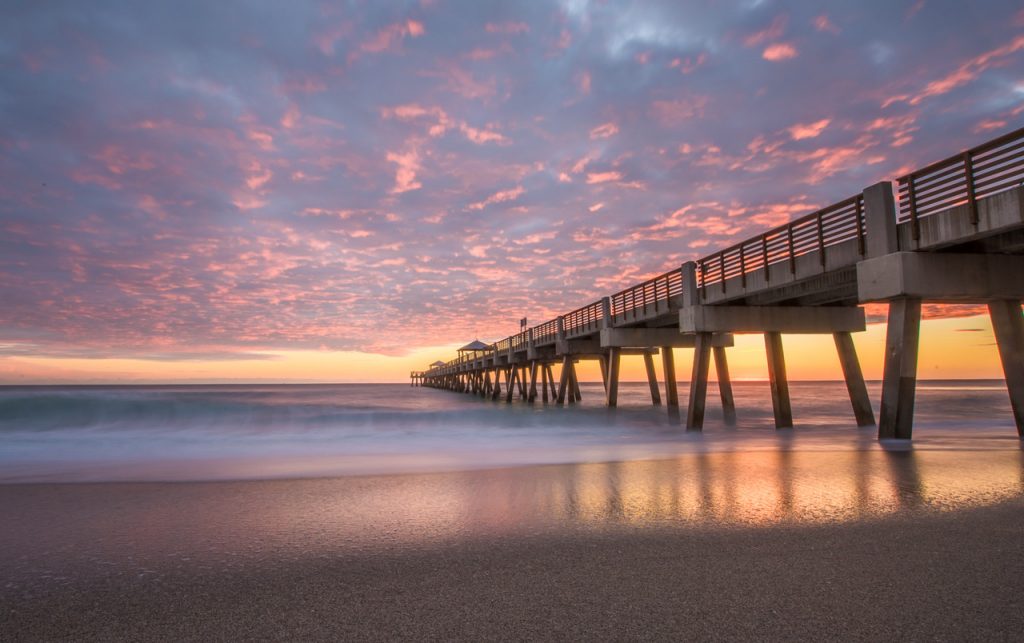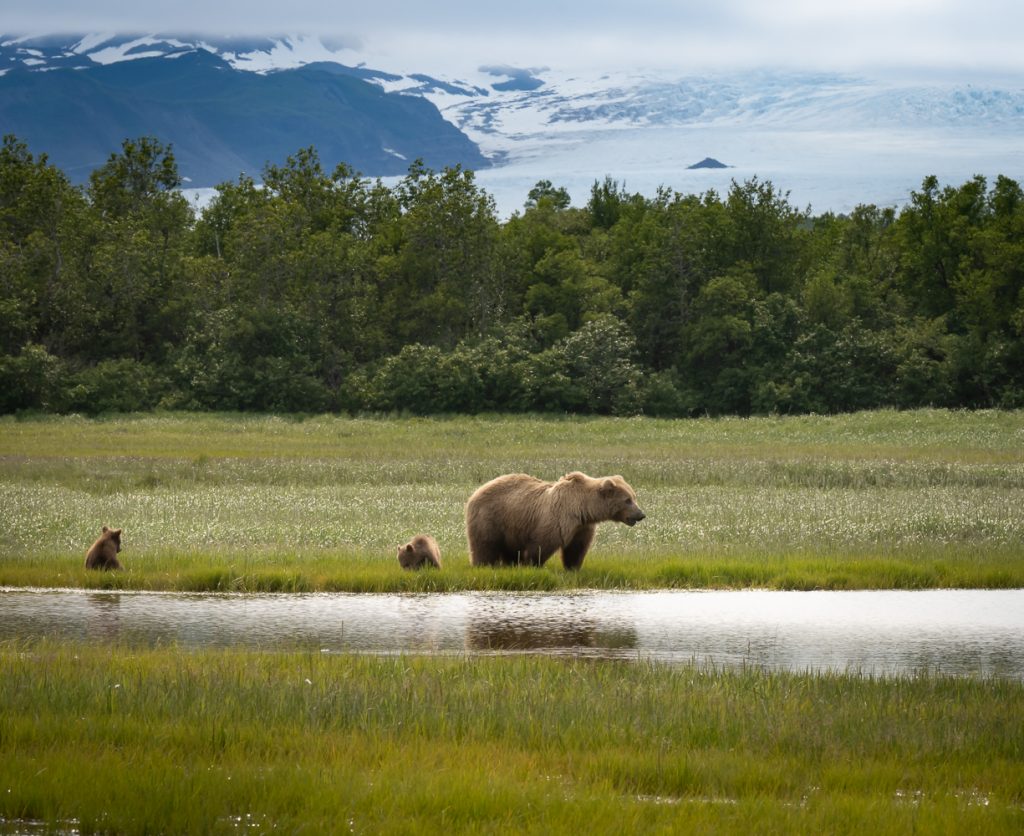 "I learned so much and plan to return for more of Bob's workshops in Florida and Wyoming"–Hanneke Bosma, Aruba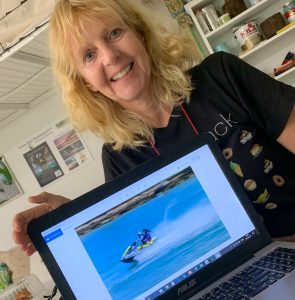 "It was an honor learning from one of the best.
Thank you for sharing your wealth of knowledge and hosting a great workshop."
–Bibi Baksh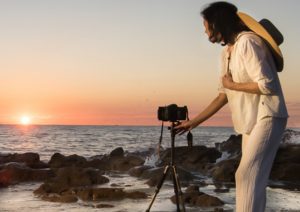 "You are a talented photographer and amazing instructor—from ocean landscapes to Florida wildlife to Lightroom and Photoshop, I learned a lot of valuable information and am excited to share the photos I shot during the workshop. You really took the time to work with each of us!"
–Stephanie Surrena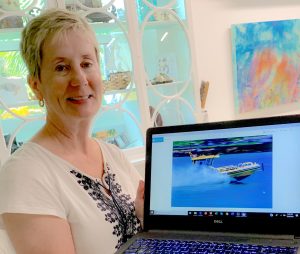 "I've never had a better workshop and week of photography! Bob Gibson filled each day with
fun in-the field shooting, and afternoons with Lightroom editing. He made sure that every student
achieved their photography objectives and opened
windows into interesting new techniques and equipment. I would highly recommend Florida Photo Workshops to serious outdoor photographers who wish to experience Florida's waterscapes and wildlife. I plan to take many more workshops with Bob Gibson."
–Christie Semmens-Niehaus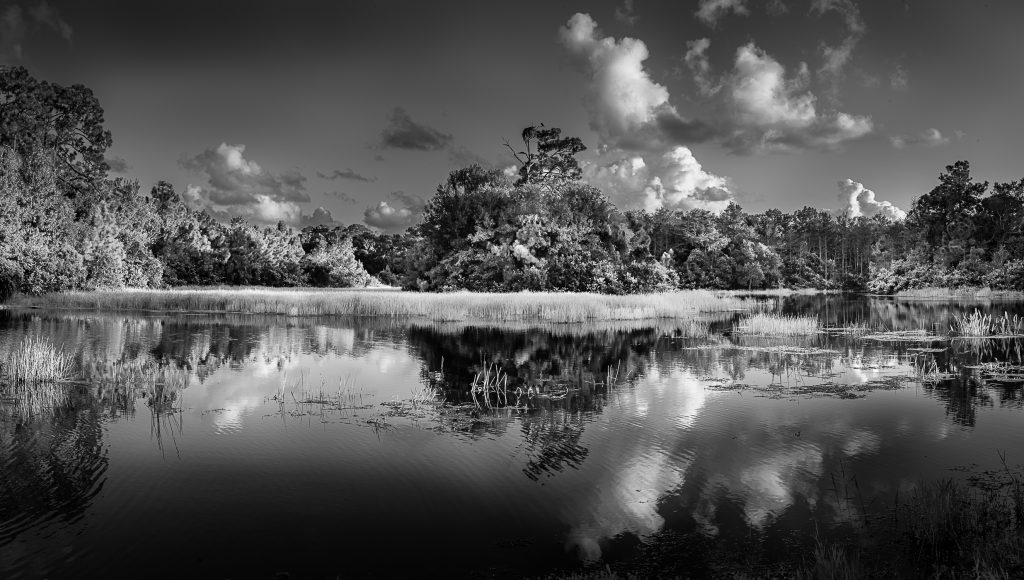 "I think it was great that you heard a comment I made about wanting to do a long exposure of car light trails, and built a session around this that was unplanned! I like the setup of the morning shooting and afternoon editing. It accomplished what I wanted to learn with Lightroom.
I liked being pushed a little on getting the dramatic shot and unique composition—whether it was wading out into the river , jumping the creek to view the owl close-up, or swimming out into the waves.
I appreciated you accentuating B&W editing, when you learned this was my interest; the personal touch was very nice. Thanks again for a great workshop."
Keddy Bostic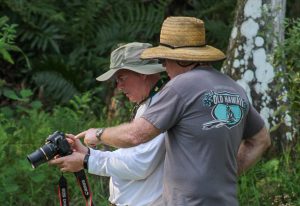 Bob Gibson–"I don't often take photos during these workshops. Instead, I focus all of my attention to make sure each student goes home with the images that they hoped for. I am as proud of their acheivements as they are, and am happy to show credit these exceptional examples:"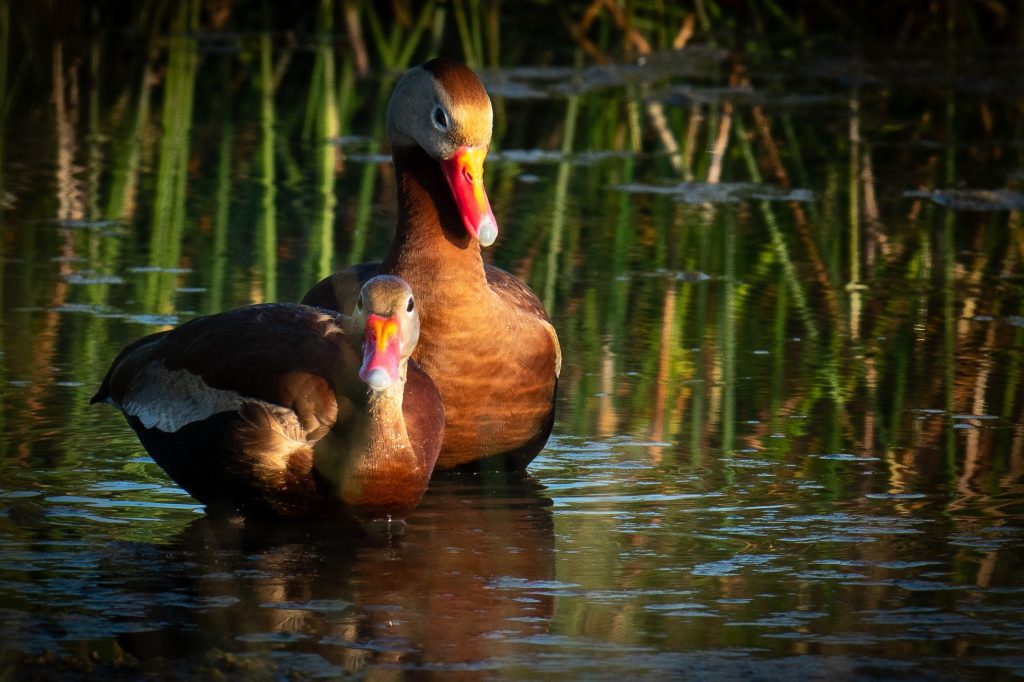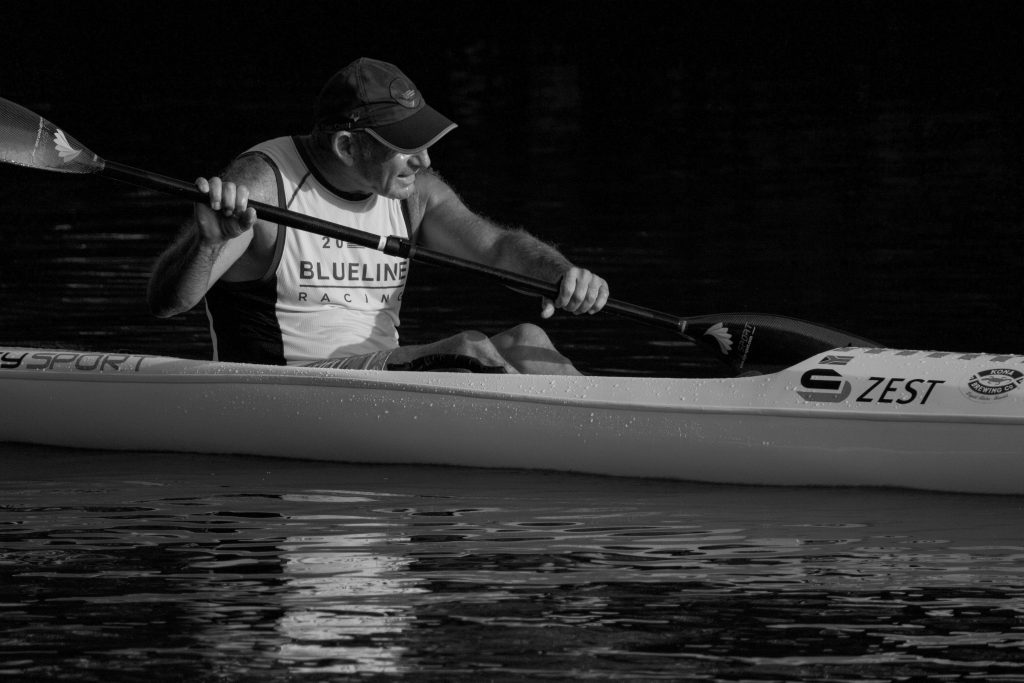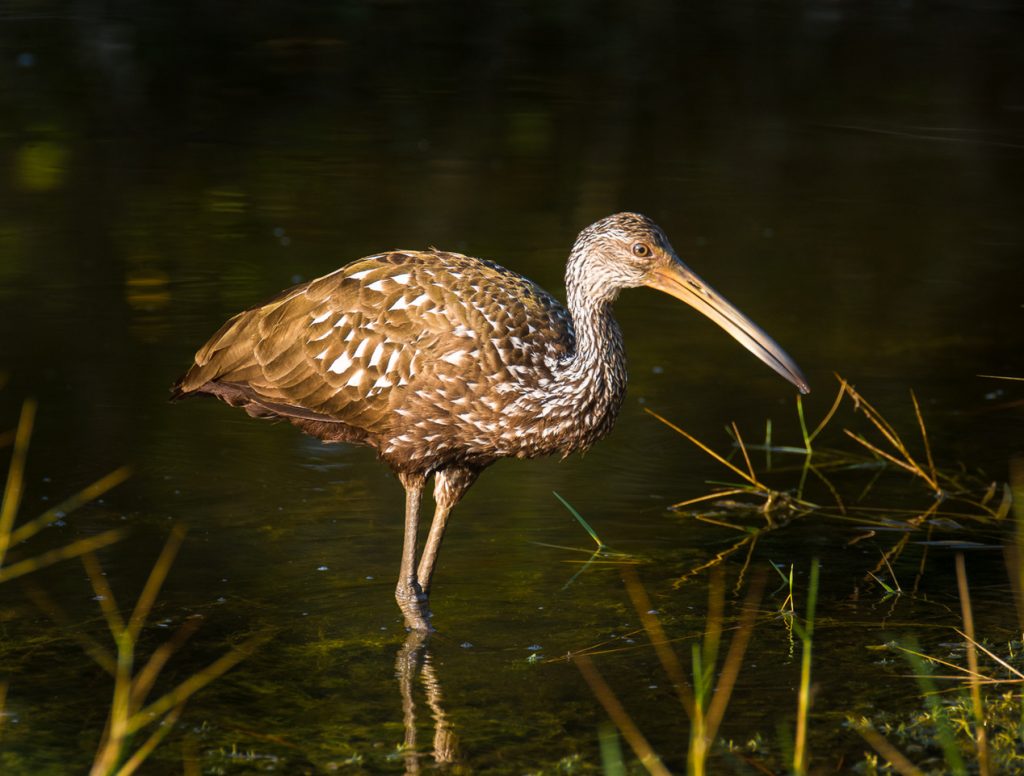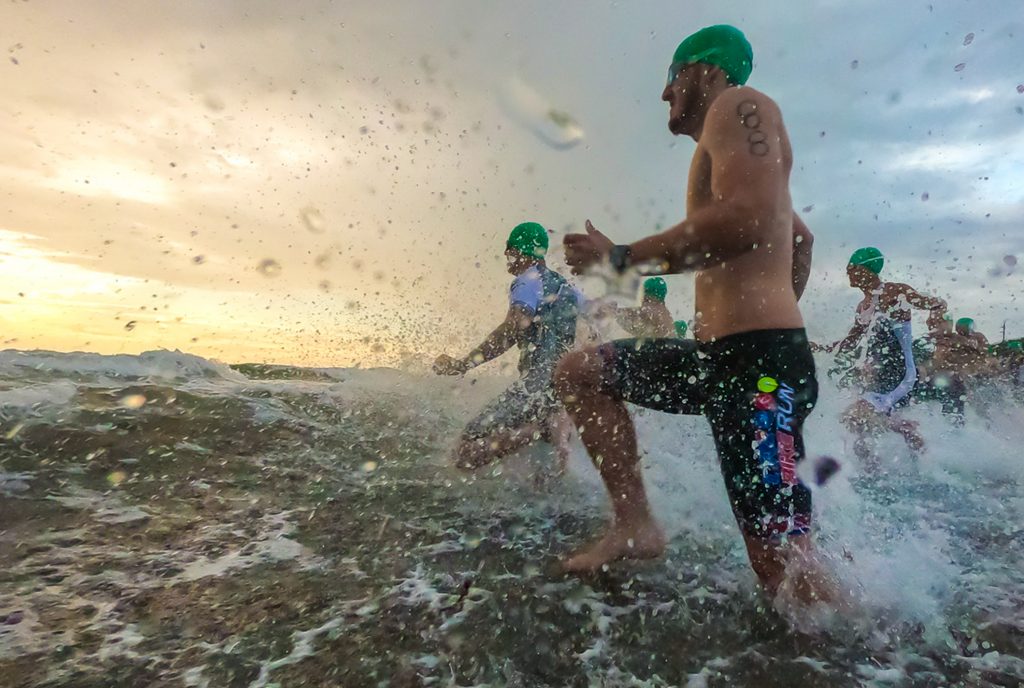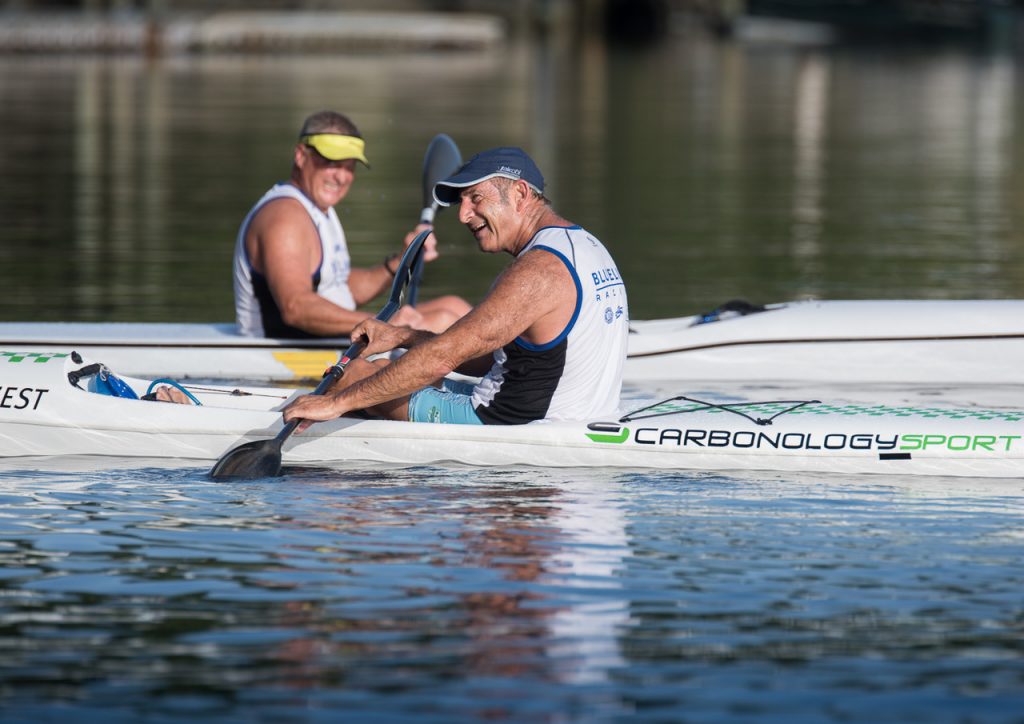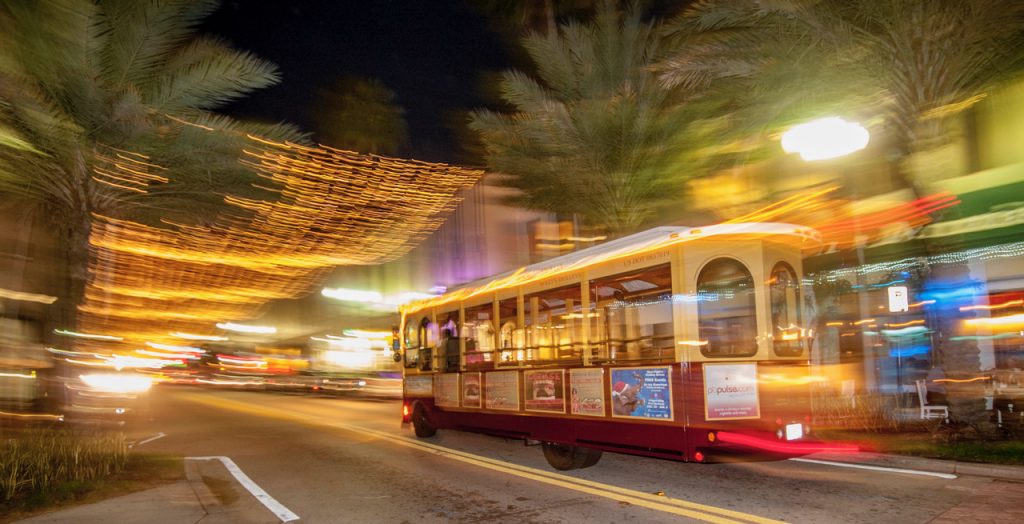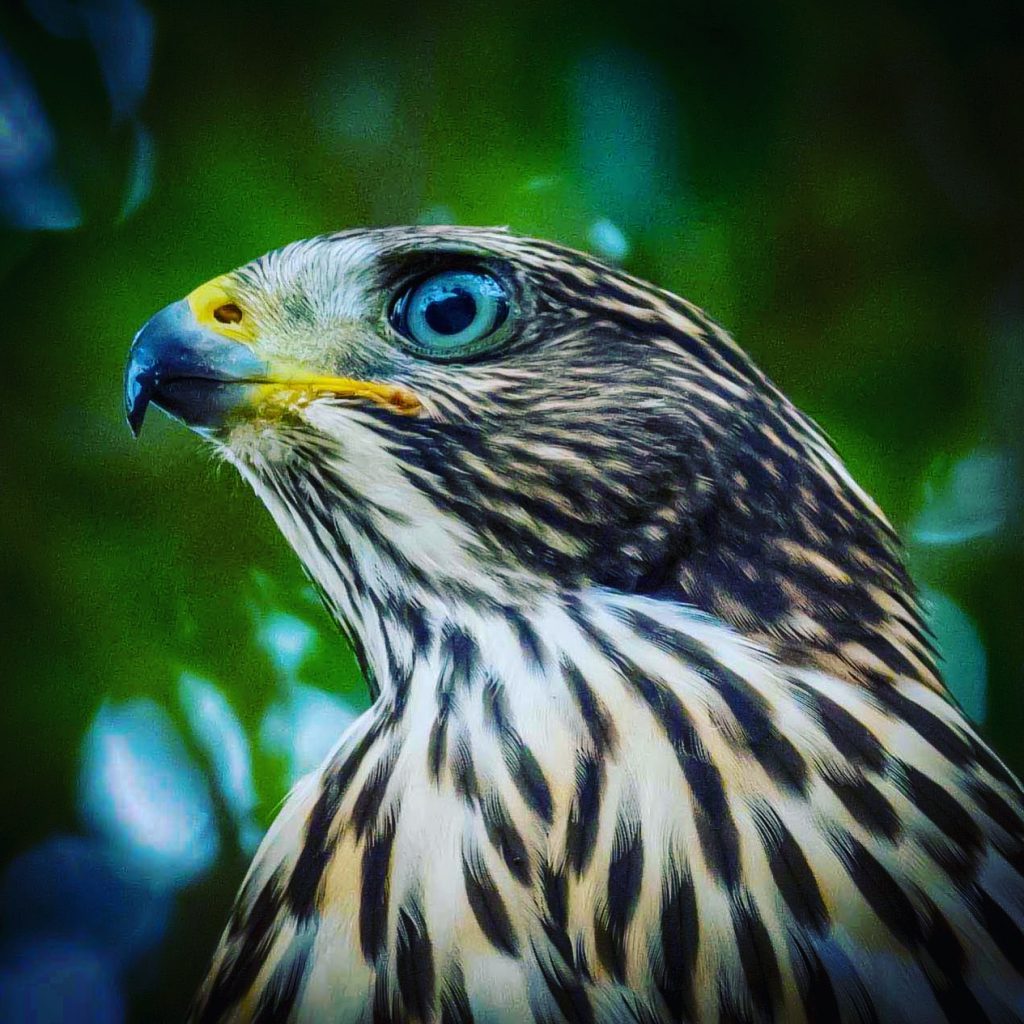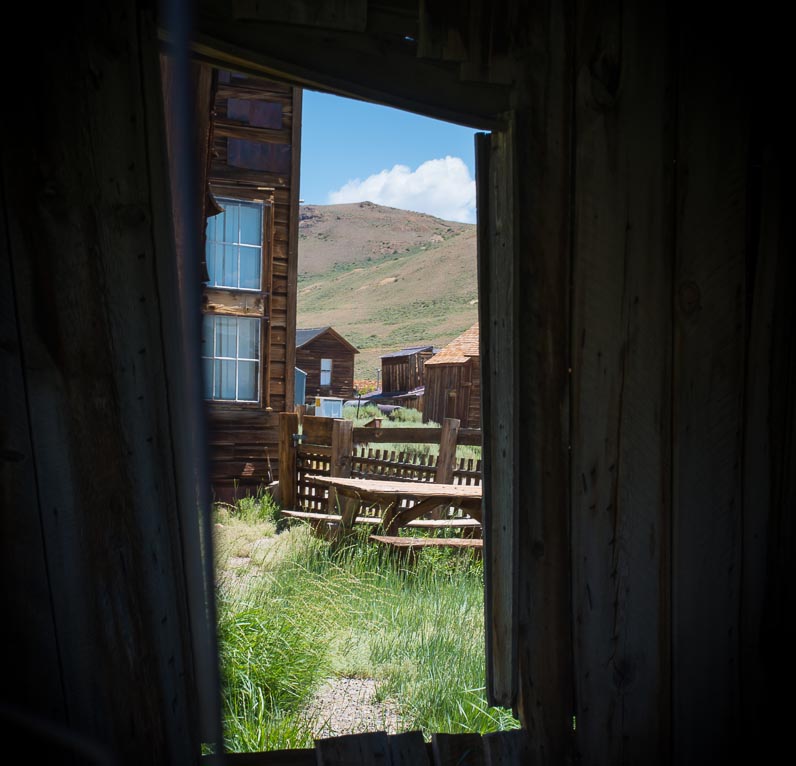 E-mail rjg@rjgibson.com for the 2022 PhotoMastersWorkshops Calendar!