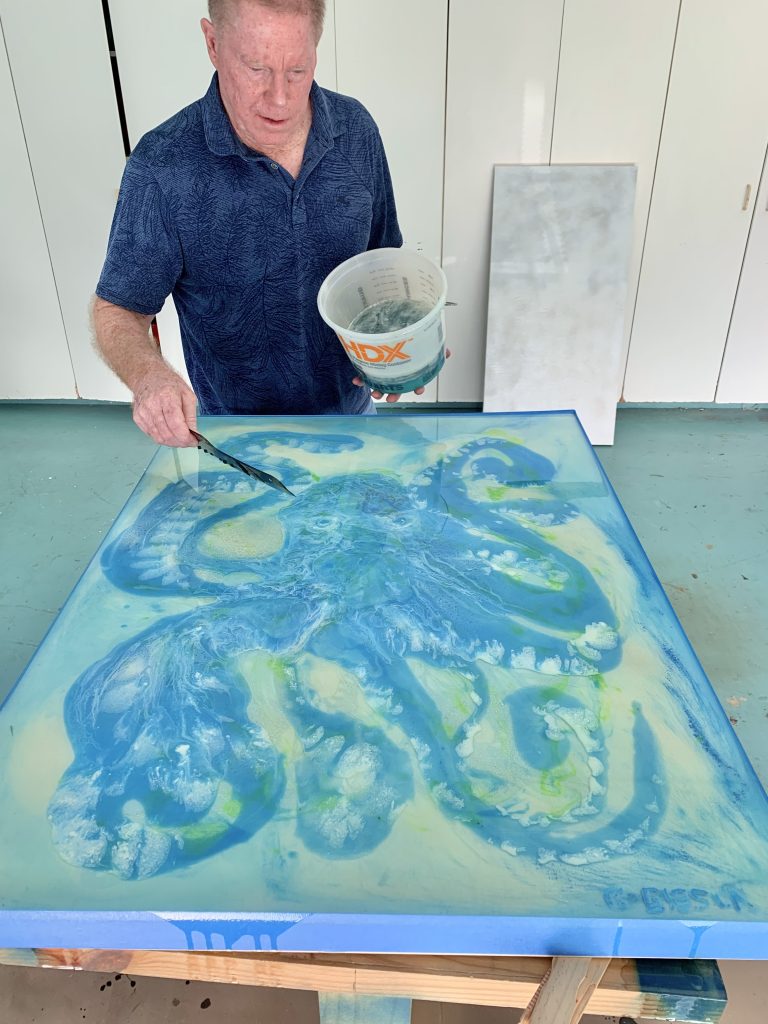 Year of the Octopus
The year 2021 will surely be recorded as period of much pain and anguish. But, for moments, it was partially redeemed by a media wave of "Octopus Love".
Apple Records released a 50th Anniversary remastered version of Abbey Road's "Octopus' Garden". The documentary, "My Octopus Teacher" won an Academy Award. The book, "Soul of an Octopus" made the NY Times Best Seller List.
Magically, the most gentle, clever, agile, thoughtful and curious of all sea creatures became the antidote to the rampant hating, boasting, bullying, stupidity and thoughtlessness that pervaded the world. Octopus' on screen, in stories and song reminded us of our interconnectedness with nature.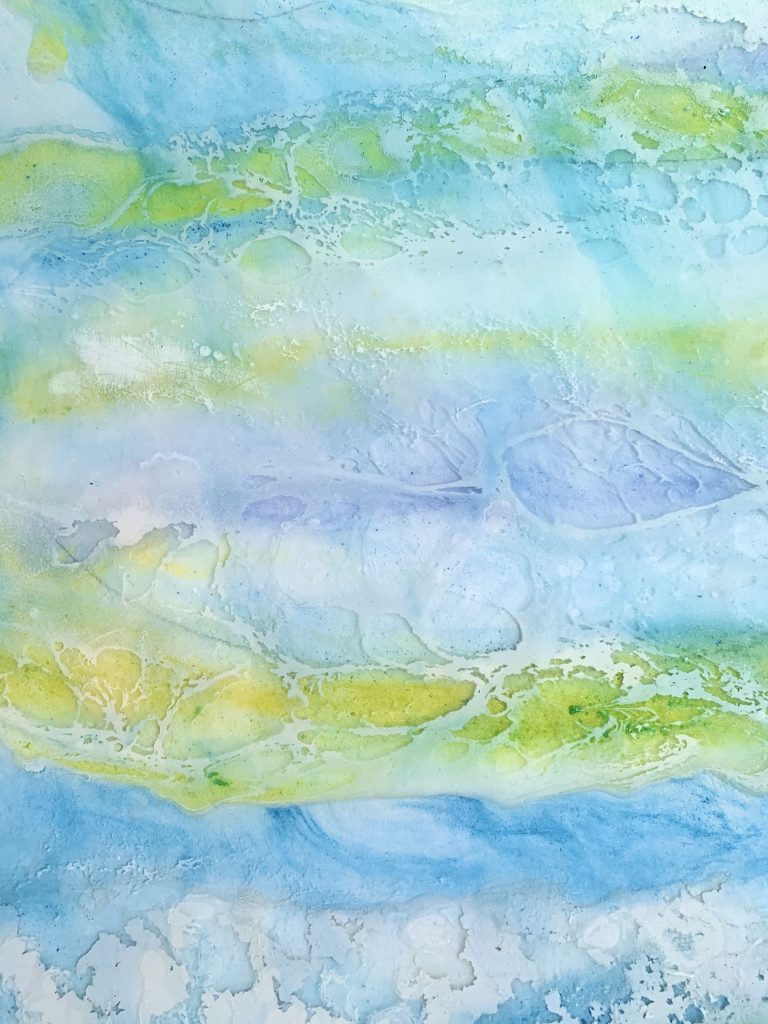 In a equally wonderful coincidence, a real octopus—a wild swirling, squid-like thing, hovering over sand and shells, spiraling across corals, changing colors and patterns at the speed of a Times Square megatron—darted into my view at Phil Foster Beach Park a popular South Florida snorkeling location. Thanks to media awareness and the optical surgeon who corrected a lifetime of nearsightedness-I finally met and observed this remarkable life form in person.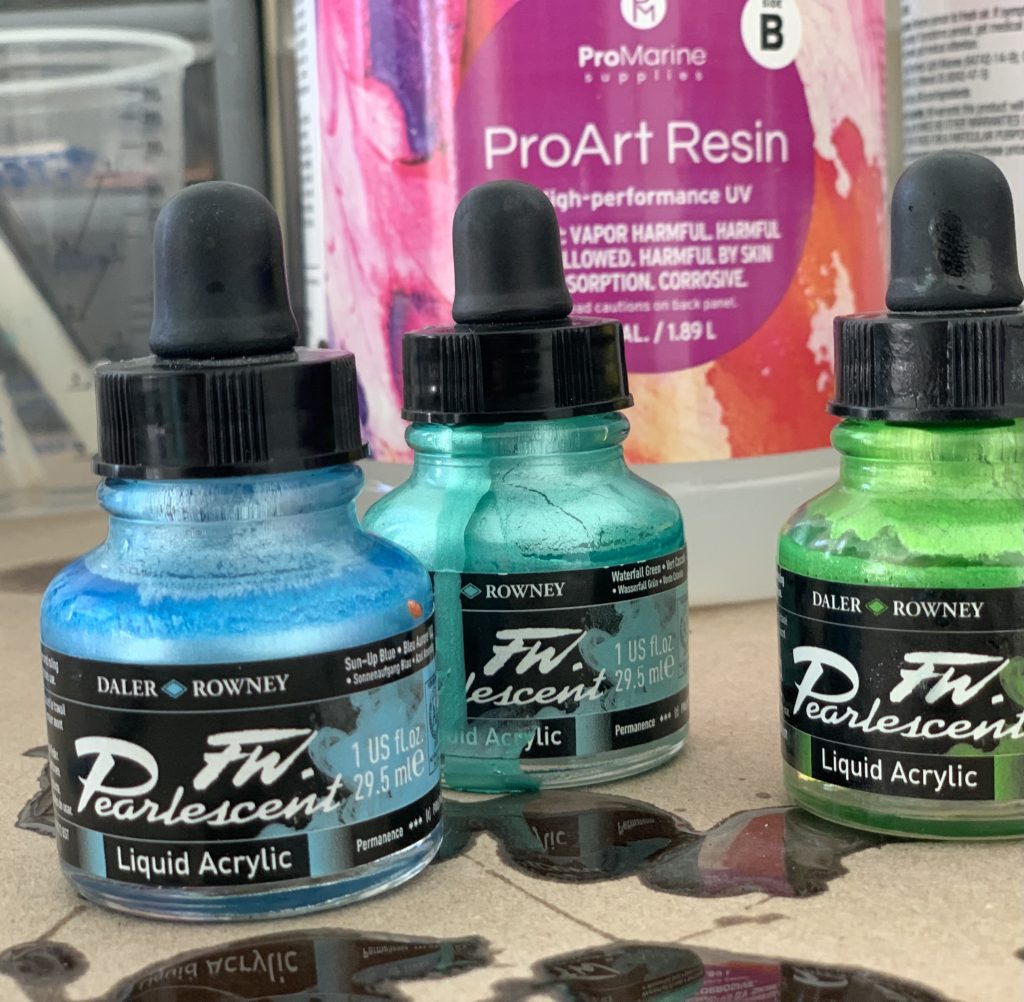 The encounter found its way into the childlike paintings I create using epoxy resin.  A water-colorist would surely render a more artful and scientifically accurate image.  But, resin, being a translucent, spontanious and impossible to control media seemed perfect to me– for the challenge of remembering an ever-changing Octopus. I would have twenty minutes to mix, pour and paint before the two-part solution would forever freeze into a sheet of hardened glass. 
Each time I poured resin, colors mixed randomly, spots appeared then vanished, liquid flowed
In many directions at once—just like my Octopus Soul Teacher Gardener memory. Every silly painting attempted made me smile like I do every time I hear Ringo sing,
"We could be so happy you and me, in an Octopus' garden in the shade."