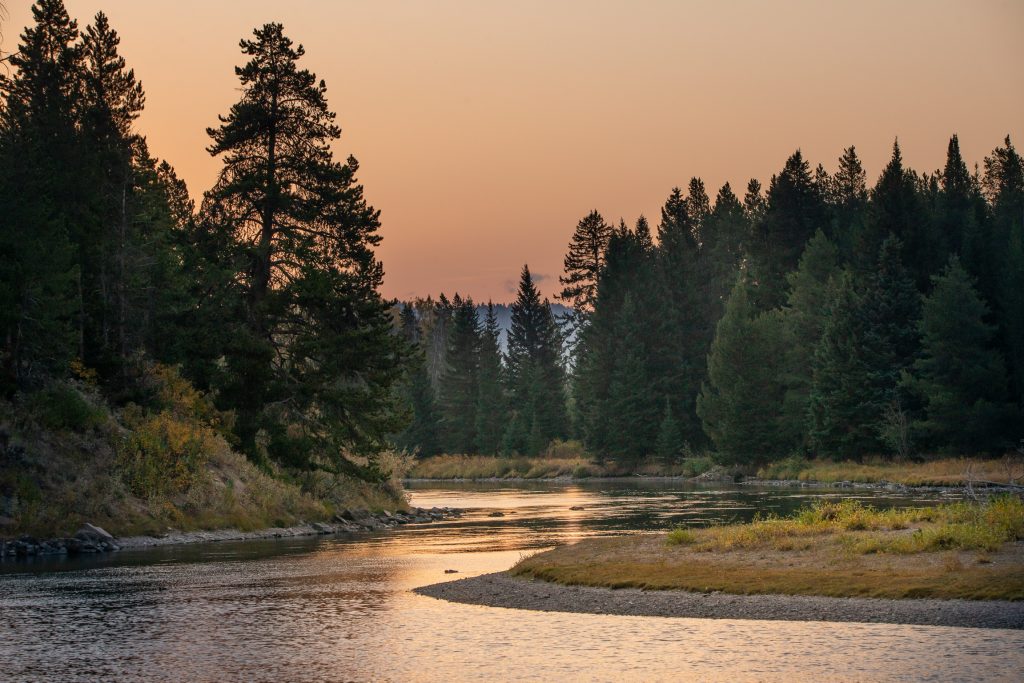 Within the next hour, Grizzly Bear 399's life will be in dire peril. Her behavior is reckless. She is driven by a manic drive for food—calories she must consume before impending winter storms. Her super senses bombard her with the smellsof nearby Elk, Moose, Fish, and Berries.
The world's most famous Grizzly Bear, born 24 years ago in 1996, should already be dead. Bears statistically live only 20 to 25 years. Moreover, 399 is a "roadside bear," with the highest chance of being killed by a speeding car or being euthanized by park rangers after a "conflict" with visitors. So far, she has survived these possibilities, including being shot for sport when the state of Wyoming issued $600 bear hunting licenses in 2017.
This chilly morning, she is bounding along fragrant fresh cut lawns near the Jackson Lake campground—teaching her four cubs where to forage for grass, roots, ants and berries. Just 83 days ago, she gave birth to the four, making news around the globe. An amazing photo of her emerging from her den in a snow covered hillside of Pilgrim Creek was headlined, "Quad Mom Reappears!"  These new cubs were unique: Bears usually give birth to two or three cubs at most. They also represented the 21 through 24thtime that 399 is known to have gone through labor.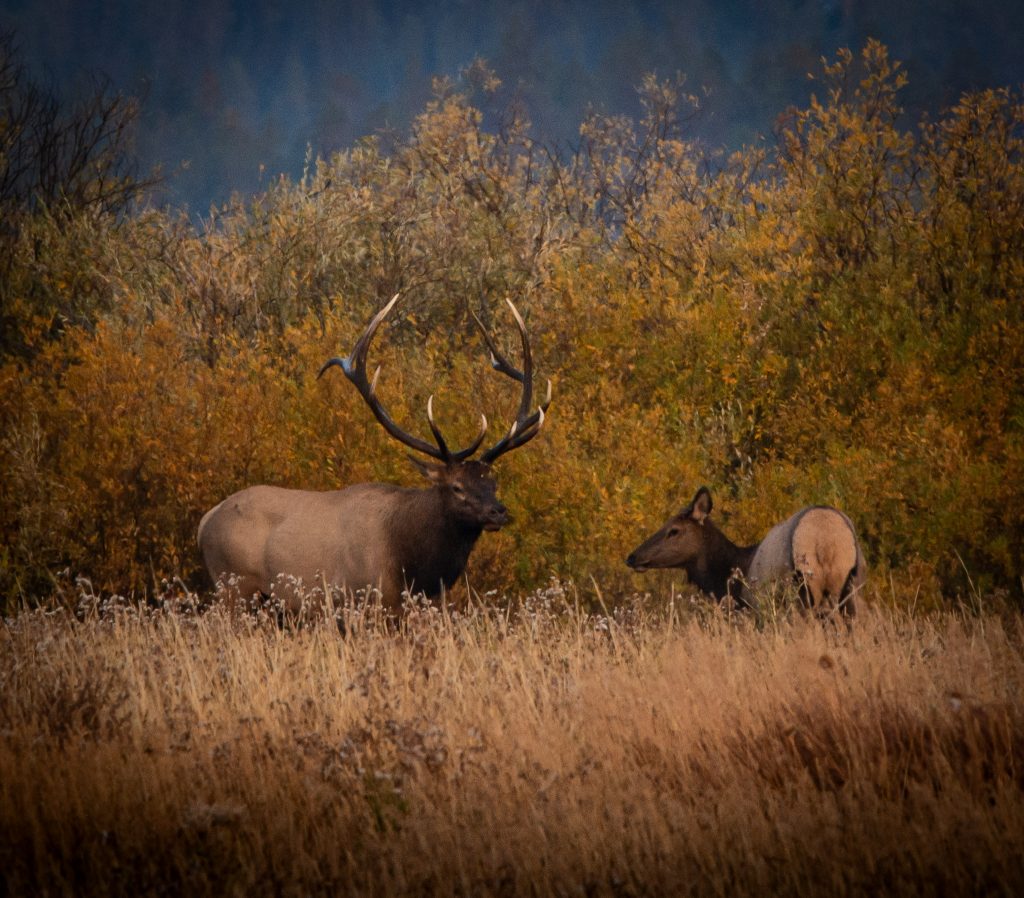 With over two decades of experience, navigating the park, 399 chose a safe crossing at the Jackson Lake Dam.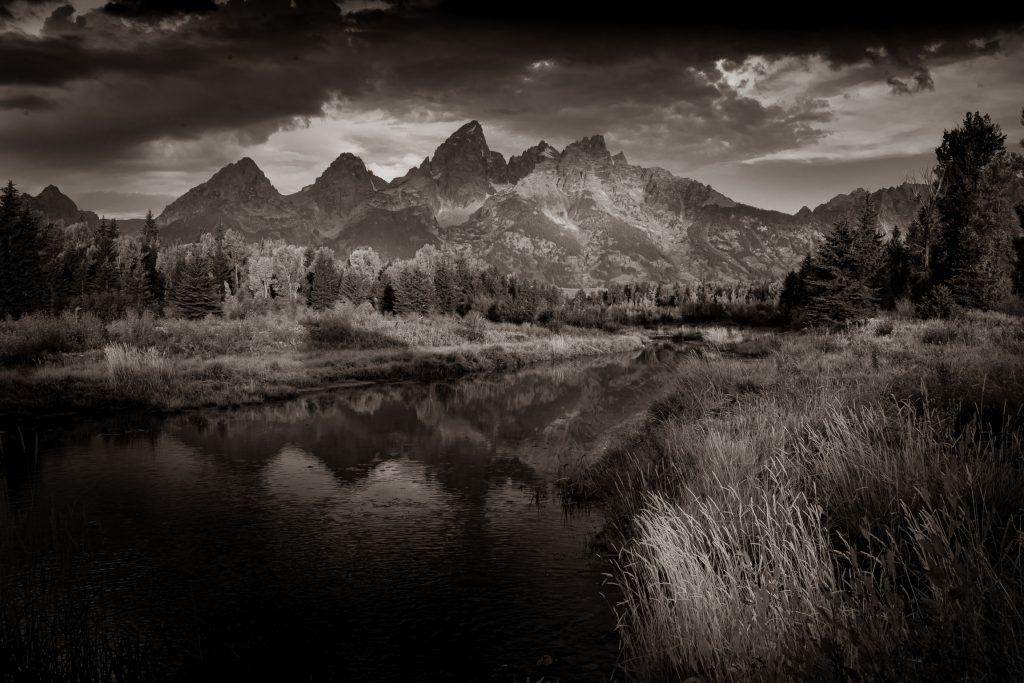 In 2017, The governor of Wyoming removed Grizzly Bears from the Endangered Species List within Grand Teton and Yellowstone National Parks, and for two bloody weeks, a slaughter ensued.
At this moment, a row of long grey aluminum barrels were now pointed directly at 399 and her cubs. Thankfully, they were not high powered rifles, but telephoto lenses, including one on the camera of photographer, Thomas Manglesen. A three decade resident of Jackson Hole, Manglesen has dedicated his life to documenting 399's adventures.
On CBS Televisions, 60-minutes, Anderson Cooper asked Manglesen how much of his life he has waited in the field with his camera, to get photos of 399. "A stupid amount" he humbly replied.
More than an expert lensman, Manglesen is a wily thorn in the side of those who want to shoot bears for sport. His photos and protests helped abort the 2017 bear hunt. During a passionate 2017 Ted Talk, he told the audience, "Bears are not statistics to be managed. They are not trophies to be murdered and mounted on walls.  I believe they are problem-solving, emotional and sentient beings just as we are. I witnessed 399 pace the highway side for hours crying out for her killed cub."